Colin Norris: Was 'angel of death' wrongly convicted of murdering old women by insulin injection?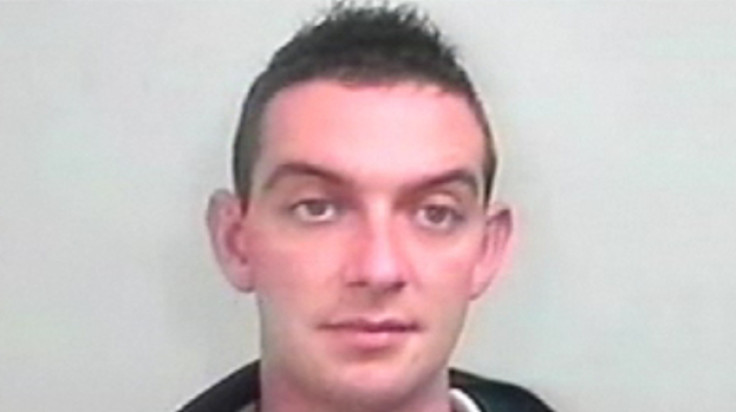 New evidence has cast doubt over the murder conviction of a nurse jailed for killing four elderly patients by injecting them with insulin.
Colin Norris, 37, was found guilty in 2008 of murdering four women and attempting to kill a fifth, at two hospitals in Leeds in 2008.
Dubbed the "Angel of Death", the nurse was jailed or a minimum for 30 years for killing Bridget Bourke, Irene Crookes, Ethel Hall and Doris Ludlam by injecting them with a lethal dose of insulin.
Despite not being diabetic, all four women died after suffering hypoglycaemic episodes - also known as low blood sugar – after being in the care of Norris.
A fifth woman, Vera Wilby, suffered a similar episode and recovered, but died afterwards from an unrelated illness.
Durng Norris's trial, the prosecution argued that five non-diabetics slipping into a hypoglycaemic coma was too rare an occurrence to have happened naturally.
A BBC Panorama investigation has now raised the possibility that the four women could have died from natural causes.
During the programme, The Innocent Serial Killer?, Prof Terry Wilkin, an endocrinologist specialising in diabetes, at the University of Exeter, investigated the blood sugar levels in Ethel Hall. He said the amount of insulin needed to be injected to give the results she had would have been just over one litre, an amount he described as "unrealistic".
A second expert, Dr Adel Ismail, said a rare condition called insulin auto immune syndrome (IAS) may have been responsible for the results.
According to Panorama, IAS was considered too rare a condition to be considered a possible explanation during the 2008 trial, but more examples of it have emerged since then.
Wilkin said: "The data that has come from the analysis that was done on the samples that were given to the laboratory is perfectly consistent with insulin auto immune syndrome.
"So if you're asking me the question, does insulin auto immune syndrome fit with the facts of the case as reported, then yes it does."
Prof Vincent Marks, a world-renowned insulin poisoning expert, added it is wrong to suggest sick, elderly people becoming hypoglycaemic is rare. It occurs in around 10% of patients.
He told Panorama: "It wasn't as well known at the time of the trial as it is now that in the, particularly the elderly, frail, sick person, hypoglycaemia is far from rare."
He added: "No reliance should be placed upon the fact that there were four people identified who had low blood glucose levels."
The programme also points out a lot of the evidence against Norris was circumstantial, mainly that he was on duty at the Leeds hospitals at the time of the women's deaths.
A West Yorkshire Police spokesperson said: "Norris was arrested, prosecuted and, on the basis of the evidence presented to the court, he was convicted and sentenced.
"His conviction was upheld at the Court of Appeal in December 2009. The case is currently under review by the Criminal Cases Review Commission (CCRC) and we will consider their findings when they are presented to us."
© Copyright IBTimes 2023. All rights reserved.