Cologne police to boost New Year's Eve security after mass sex attacks
Police consider deploying surveillance helicopters following last year's attacks where 1,000 women were assaulted.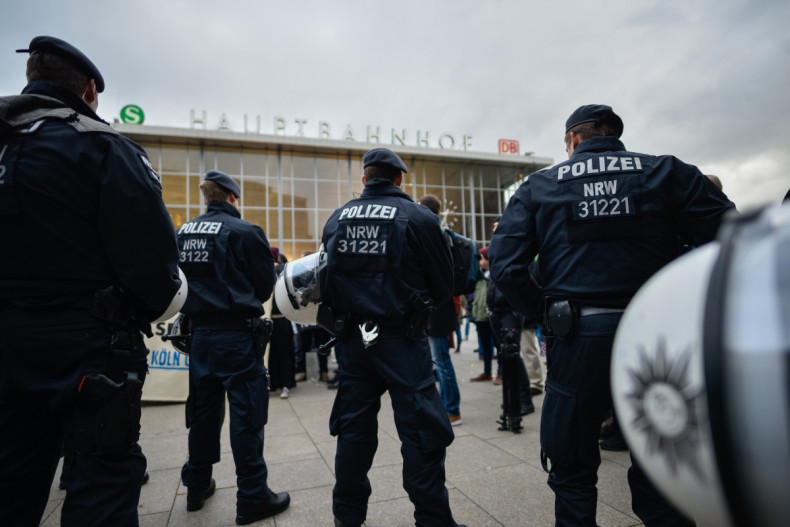 Police in Cologne are considering a range of measures to increase security at the city's New Year's Eve celebrations following the mass sexual assault committed at last year's event.
More than a thousand women reported being sexually assaulted in the city at the turn of the year by men described as being of Arab or North African appearance.
The attacks led to criticism of German Chancellor Angela Merkel's open door refugee policies, with the government passing a laws in their wake allowing asylum seekers accused of sex offences to be deported more easily.
According to documents obtained by Cologne's Express, experts and senior police officers have been convened as part of Operation Silvester to analyse the failures of the policing operation at the last event and formulate measures to increase security.
Among measures being considered are helicopter surveillance, limiting the number of people allowed into certain areas and deploying officers specially trained in investigating sexual assault to "carry out qualified questioning and secure objective evidence".
Cologne police were widely criticised for their failings on the night of the attacks, with the city's police chief sacked after claims that authorities had attempted to suppress media reports.
In July a 20-year-old Iraqi man and a 26-year-old Algerian were sentenced for their roles in the attacks.
Cologne police chief Jürgen Mathies said that the reason most criminal charges made in the wake of the attacks were for robbery and theft offences was because poor quality of CCTV footage, which failed to record evidence of sexual assault.
Among the measures being considered are increasing the number of surveillance cameras in key areas and improving light sources.
The report also argues for measures to help refugees integrate into German society, and "improve the basic conditions which result in social-structure disadvantages and frustrations as a result of lack of personal exchange, financial participation, recognition and barriers to getting to know women."