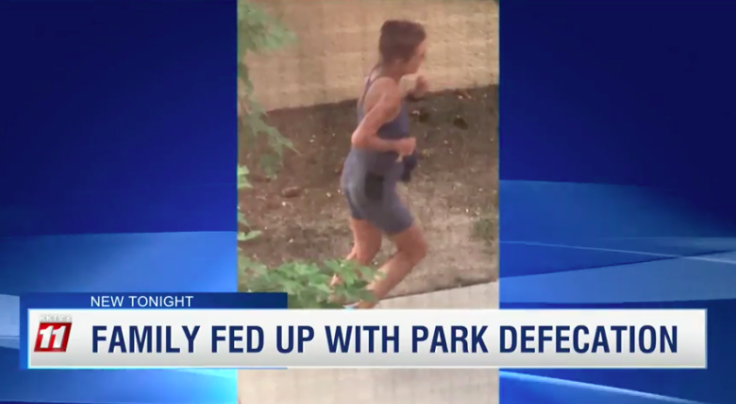 A Colorado neighbourhood is on a quest to stop a jogger who keeps defecating in front yards, including in front of children.
Homeowner Cathy Budde said her children first caught the woman mid-squat with her pants down. "They are like, 'There's a lady taking a poop!" Budde told reporters. "So I come outside, and I'm like 'Are you serious? Are you really taking a poop right here in front of my kids?' And she was like 'Yeah...sorry!'"
Budde, from Colorado Springs, said the incident has occurred more than once. She told KKTV that the runner, dubbed "The Mad Pooper," has left behind human waste at least once a week for the last seven weeks.
"Two other times we've caught her—caught her yesterday—she changed up her time a little bit because she knew I was watching," Budde said.
Other residents have also reported seeing the same woman defecating outside a local Walgreens pharmacy and other front yards.
According to KKTV, the Colorado Springs Police Department is now involved and is just as baffled by the situation as Budde.
"It's abnormal, it's not something I've seen in my career," Sgt Johnathan Sharketti said. "For someone to repeatedly do such a thing...it's uncharted territory for me."
Police have asked Budde to take photos of the woman to help identify her. They warned the woman could face charges of indecent exposure and public defecation.
Budde said that despite a sign urging the runner to stop and public restrooms just a block away, the runner will not be deterred.