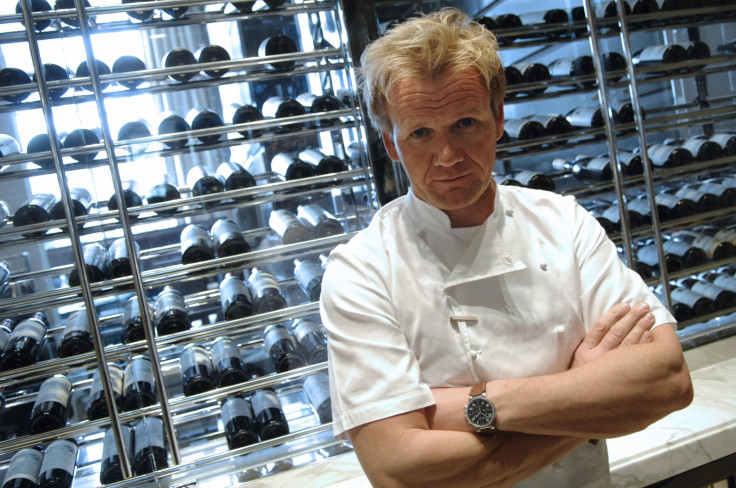 A trial into the death of a teenager who was stabbed to death in west London has heard that the name of celebrity chef Gordon Ramsay is street slang for knife.
As he was trying to defend himself from an attack in Northolt, Abdullah Tarabi, 19, allegedly called out for a "Ramsay". Tarabi had been chased down an alleyway by two boys, one of whom fatally stabbed him in the stomach. He died later in hospital.
His friends and his brother Abdirahman dragged him into a porch and then chased the killers away after the incident on 11 April 2017.
Two boys aged 17 who cannot be named for legal reasons are being tried at the Old Bailey for murder. They deny the charges.
Duncan Penny QC, prosecuting, told jurors that in an audio recording, the term 'Back the Ramsay, back the Ramsay' that was shouted meant 'go get a knife' or 'fetch a knife'.
"According to Abdirahman, the word Ramsay was used by Abdullahi and his friends to mean knife - as some sort of slang reference to the celebrity chef Gordon Ramsay," Penny said, according to the Telegraph.
The victim's family walked out of the court as the CCTV footage of the killing was shown. The trial continues.