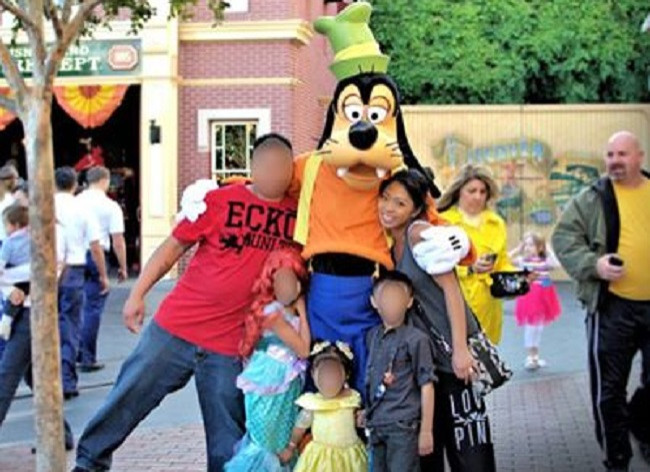 A woman has been arrested after faking her six-year-old son's cancer to dupe family and friends out of thousands of dollars to pay for a family trip to Disneyland.
Police said Sandy Nguyen from Arapahoe, Colorado, convinced her son, her family, and the local community, that the boy had been diagnosed with cancer in 2012.
Nguyen was arrested for theft and criminal impersonation to gain benefit on Thursday after investigators issued a search warrant of her home and found $23,000 in cash.
Police say Nguyen, who has since been released on bail, has admitted that her son does not actually have cancer.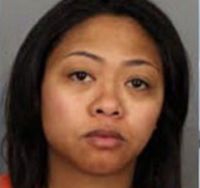 Local police chief Captain Larry Ethridge said: "We don't have any reason to believe that anyone other than her knew the truth.
"The little boy believed he had cancer. The rest of the family believed he had cancer."
Nguyen had even set up a website detailing his diagnosis that he had an "aggressive, rare, stage three childhood bone cancer and Acute Myelogenous Leukemia".
In June 2013, it said the boy's "family was told he probably only had eight more months with them".
The community of Arapahoe, who raised more than $25,000 (£15,000) for the boy through fundraisers, including a 5k run at his school Rolling Hills Elementary, have since expressed their shock over the revelations.
Nguyen told police she used $16,000 (£9,600) to fund a trip to Disneyland for herself and her family.
Rolling Hills Elementary School Principal Darla Thompson sent a letter on Friday informing parents of Nguyen's arrest for "spreading false information about her child having a serious illness".
Thompson wrote: "We are deeply troubled by these allegations and saddened to learn that an adult may have taken advantage of an innocent child and our school community. But the allegations do not, in any way, diminish the concern and support demonstrated by the Rolling Hills community for a child believed to be facing a life-threatening challenge.
"It is important for our community to continue to show support and compassion for this child, who is also a victim in this case. The child was wrongfully led to believe that he was ill, and he was not responsible for the parent's alleged actions."