Commuter who sat next to Muslim woman ostracised on train, praised for act of kindness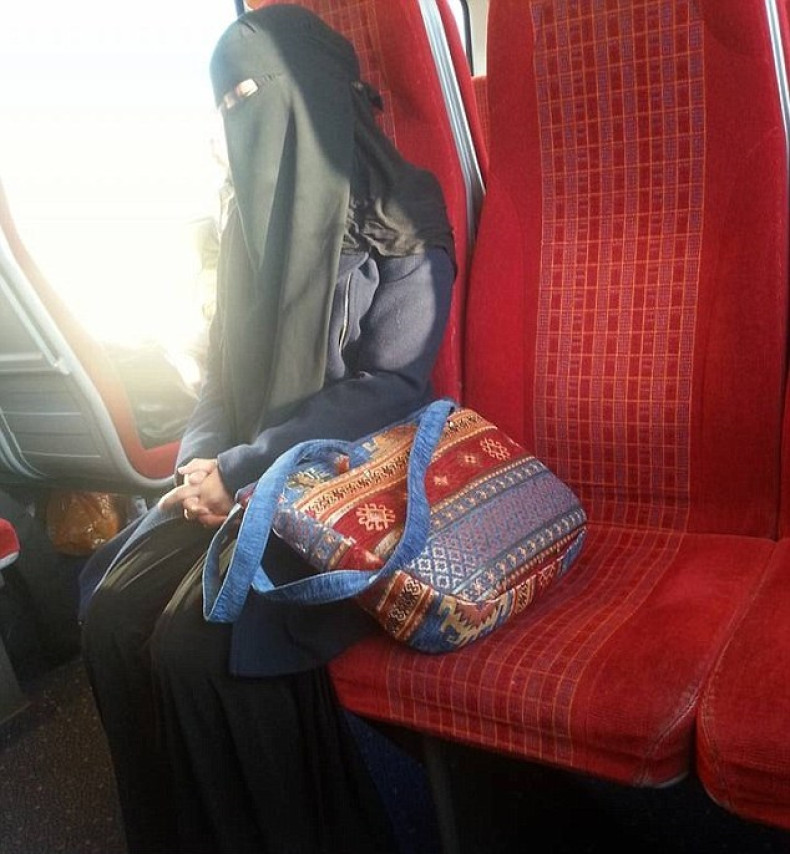 An account of a stranger's act of kindness towards a Muslim woman wearing a niqab who was ostracised on a packed train by commuters who refused to sit next to her, has gone viral. Dante Jamie Coyne from Woking was travelling on the train on Monday (26 October) when he noticed that the other commuters would not sit next to the woman.
He posted an account of the incident on Facebook, writing: "Now everyone who knows me can fully support I joke about pretty much anything and everything, I do not offend intentionally and I would never make someone uncomfortable on purpose.
"I jump on a busy train this morning and everyone made it beyond obvious they would not sit in this section of 6 seats, I loudly announced "I'll sit here then" and took my seat. We said nothing the entire journey but as she got off train she nodded at me and heard a very quiet "thank you".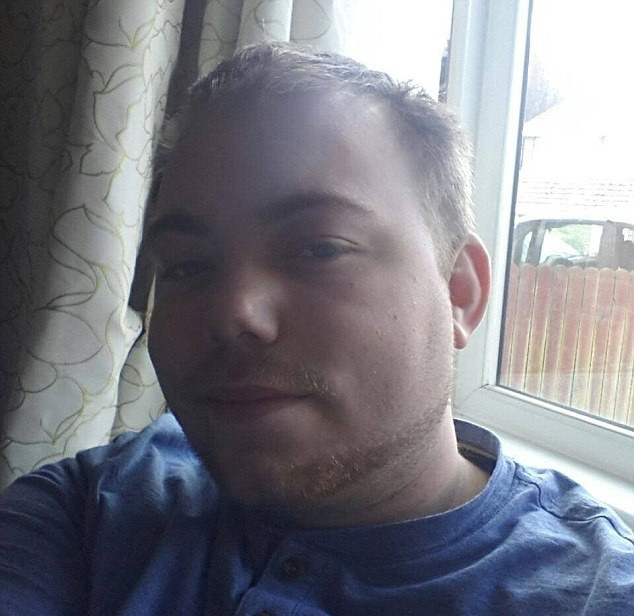 Dante has been praised for his kindness and his post has been viewed over 40,000 times
Dante Jamue /Facebook
The Facebook post has since gone viral after receiving over 40,000 likes, with people praising Dante for his act of kindness, while others reported similar experiences of being shunned and discriminated against in their daily lives.
One woman posted she 'couldn't help but cry' at his kind gesture adding: "I get the same when I wear my hijab." Another posted: "Thank you for making someone's day a little easier."
Dante thanked the public for the praise adding: "I hope in time I see others do this more often."