Computer Hackers Hijack US Trains - TSA Memo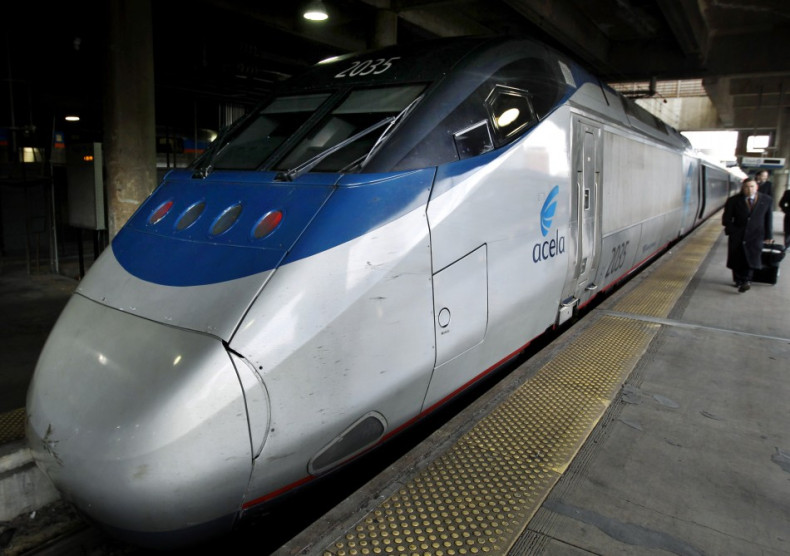 Hackers were able to break into a northwest U.S, rail company's network and take control of passenger trains in December, the Transport Security Administration disclosed.
According to a report by TechEye, the TSA - which is responsible for protecting all US transportation systems - found that a train on an unnamed stretch of railway "was slowed for a short while" and rail schedules were then delayed for 15 minutes.
The following day a "second event occurred" before rush hour, but it is not believed that this second hack affected schedules, the TSA confirmed.
The TSA report said that investigators became suspicious that the hack was an intentional act rather than a computer glitch, and then acted under the assumption that the hackers could present a broader danger to the US transport system.
TechEye reports that two IP addresses for found which are believed to be connected to the attacks, but the TSA has not said where the IPs are located, although it is believed that they are outside of the US.
A government memo, obtained by NextGov, read: "the conclusion that rail was affect [sic] by a cyberattack is very serious."
While the Homeland Security Department - which oversees the TSA - is not sure if the railway infiltration was a targeted attack or not, but the event has posed enough of a threat to encourage the TSA to begin educating train companies on the dangers of computer hacks.
NextGov continues: "Investigators discovered two Internet access locations, or IP addresses, for the intruders on Dec. 1 and a third on Dec. 2, the document noted, but it does not say in which country they were located."