Confessions of a London Lackey: Are Oligarchs Just Peasants in Prada?
An insight into what it's like to work at London's most exclusive events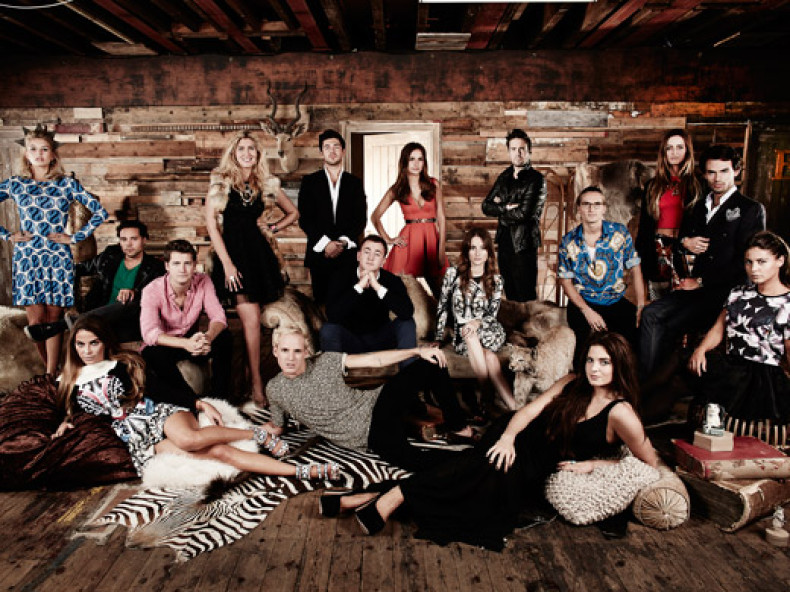 It is a rare opportunity for us mere mortals to gain access to the inner sanctum of London's high life, the glitzy social whirl of celebrity parties, glossy gallery openings and corporate jolllies, but as a waitress at one of London's leading catering companies, I can join a handful of eager youths granted an access-all-areas pass in return for feeding and watering the great, the good and the indecently rich.
From lavish 10-course Christmas lunches to glam London Fashion Week parties and elite weddings, each event is always splattered with familiar faces letting loose.
However, from my position from behind a tray of luxury nibbles, tabloid legends of celebrities behaving badly are indeed a product of the febrile imagination of Fleet Street bottom-feeders.There may be the odd slip-up due to a few too many Cosmopolitans, but £800 Christian Louboutins make even the most dramatic of tumbles seem elegant.
From the A list to the Z list, celebrity guests tend to maintain a relatively low profile. It is more often the event organisers themselves who you're likely to spy scuttling off to the bathroom every 20 minutes to recharge their cold veneer of vivacity.
New recruits to the waiters' lowly ranks are always looking for an outrageously rude celebrity to regale their friends about only to be dissapointed. The majority of guests are polite, well-mannered and surprisingly normal. Yes, they are people too.
Perhaps Hollywood hearthrob James Franco forgot to say thank you after you topped up his champagne glass but that doesn't exactly make him a disgrace to the human race.
It is certainly an interesting night out at the human zoo, observing who politely says no to dessert and who watches you like a hawk to ensure they get the first ravishing when a new canapé appears on your tray.
More often than not it is the lesser known, super-wealthy guests who condescend to the staff before chivvying you off to get them an espresso martini (when everyone else is drinking wine).
It just doesn't matter how much money they've been born into or how many of their friends were on Made in Chelsea, some people will always feel they have the right to treat waiting staff like slaves.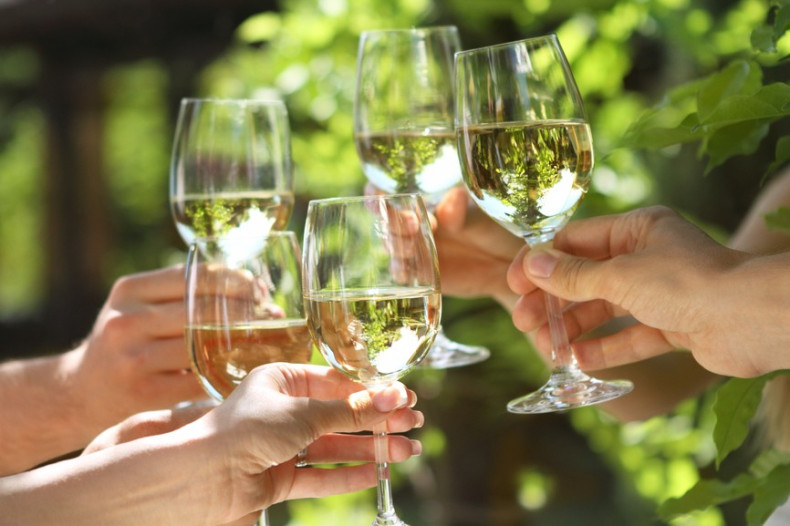 Working one night at a swanky gallery opening for a Russian exhibition I was an unfortunate witness to an older Russian "gentleman" barbarise a seafood buffet and pushing the waitresses out of his way as he devoured prawn after prawn and not bothering to wait in line for a plate.
Then there is a little game they like to play called the "Lech Factor". A few too many gin and tonics and a man of some (self) importance, whose physical repulsiveness is in direct proportion to his bank balance, test-runs his charms on one of the young waitresses.
At one of Elton John's flamboyant parties a well-known music industry extrovert pounced after a waitress tripped and sprawled in his lap. She quickly gathered herself together and sheepishly returned to the kitchens, but not before "Mr Showbiz" suggested (or should I say slurred) that they should get jiggy in his bespoke Aston Martin in the car park. Classy, no?
The most extravagant event I worked at was a society wedding in the summer. The vintage wine flowed, with each guest quaffing from five types of crystal glass. The guestlist was a who's who of the British aristocracy.
The food was of course divine and the atmosphere quite frankly like something out of a Fitzgerald novel. However, I had to assume that the guests at my table were either total strangers to one another, or were simply far too inebriated to open their mouths as they sat in total silence for pretty much the entire dinner service.
Despite their opulent surroundings (the wedding took place in one of the largest and most luxurious private estates in the UK) and exquisite food, they were clearly bored out of their minds.
And so the cliché rings true. Although money may buy you five varieties of Harrods champagne, it cannot buy you a good time.