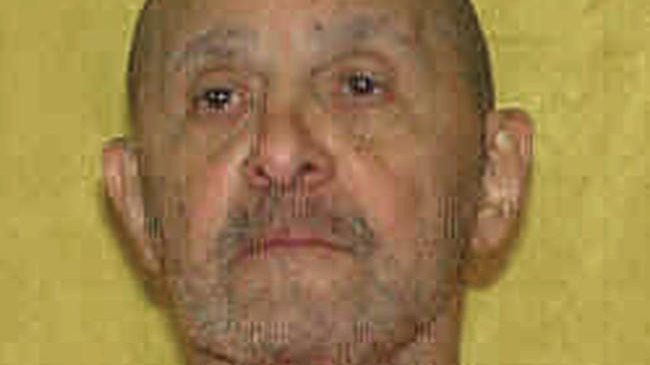 Lawyers for a murderer on death row have filed a petition that he be killed facing a firing squad. This was after a previous execution was halted because prison officials botched attempts to administer a lethal injection.
Legal representatives for Alva Campbell, 59, say a shooting or another more closely regulated form of lethal injection that includes a headpiece that monitor brain activity and medicine to revive the prisoner if the lethal drugs fail to work, would ensure a humane death.
A filing was lodged with Ohio judges on 4 January arguing that without these measures Campbell's execution would involve "a sure or very likely risk of serious harm in the form of severe, needless physical pain and suffering".
Campbell had been due to face execution in the state death chamber at the Southern Ohio Correctional Facility in Lucasville on 15 November, but the procedure was abandoned after 25 minutes because officials could not locate a usable vein.
The execution has since been rescheduled by Republican Governor John Kasich for June 2019.
A firing squad "virtually eliminates the unconstitutional lingering death and other severe physical and mental pain and suffering", said Campbell's lawyers in a 533-page filing.
But the Ohio Attorney General's Office rejects Campbell's request, saying it is "beyond the borders of common sense".
"It would seem indisputable that a firing squad produces greater observable effects on the inmate than lethal injection," Jocelyn Lowe, an assistant attorney general, stated in a counter filing on 18 January.
A judge has previously ruled that a firing squad was not an execution method recognised under Ohio law.
A small number of US states allow execution by firing squad, including Utah and Oklahoma, which permits it if other methods are not available.
Campbell, 59, was sentenced to death for fatally shooting an 18-year-old man in a 1997 carjacking.