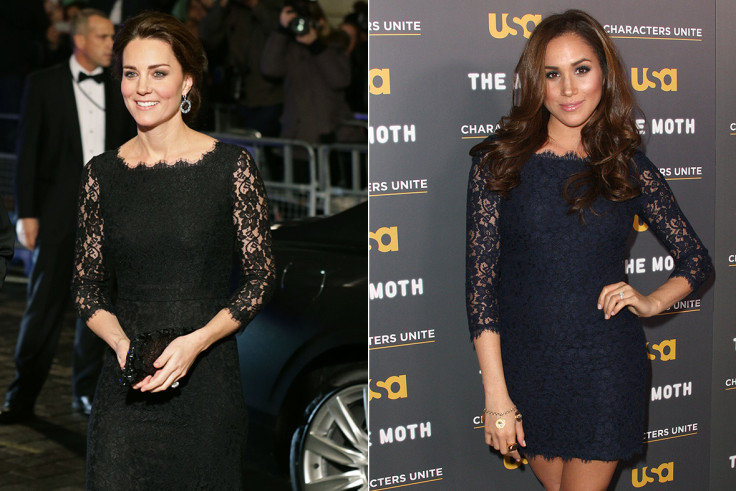 Megham Markle's half-sister, Samantha Grant, recently claimed of her sibling in a British newspaper interview that "her ambition is to become a princess". Discussing Markle, the 51-year-old also claimed: "It was something she dreamed of as a girl when we watched the royals on TV" before revealing she had always fancied now-boyfriend Prince Harry.
And it appears that Markle, 35, may have more in common with the British Royal Family than one might expect – on superficial terms, anyway.
The actor was spotted wearing a dress from one of Kate Middleton's favourite designers, Diane von Furstenberg (DVF), along with a similar preened aesthetic to the duchess, in the winter of 2012.
Middleton, 34 – who wore a Furstenberg coat on Remembrance Sunday (13 November 2016) – first showed an interest in the Belgium-born designer in the very early days of her marriage to Prince William. She wore the designer's green Maja dress during the North American royal tour in 2011, and has worn various DVF designs since.
Markle may have taken inspiration from the future Queen of England as she attended the USA Network and The Moth's Storytelling Tour at the Pacific Design Center on 15 February 2012 in a classic DVF lace dress.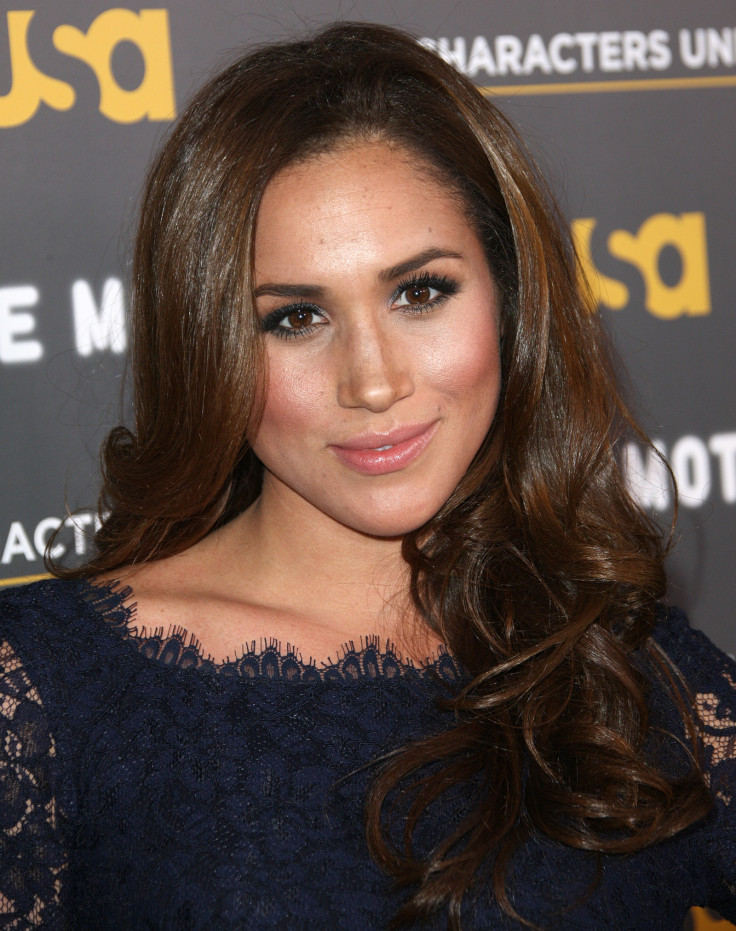 Stylish Markle paired the short navy Zarita number – which features floral lace-design long sleeves and a zig-zag-style neckline, and which retails at £300 – with Kate-favourite nude court shoes, while her curly blow-dried hairstyle looked remarkably similar to that of the royal.
The humanitarian also wore a similar make-up look to the Duchess of Cambridge, sporting her trademark eyeliner and prominent rosy blush for the evening event.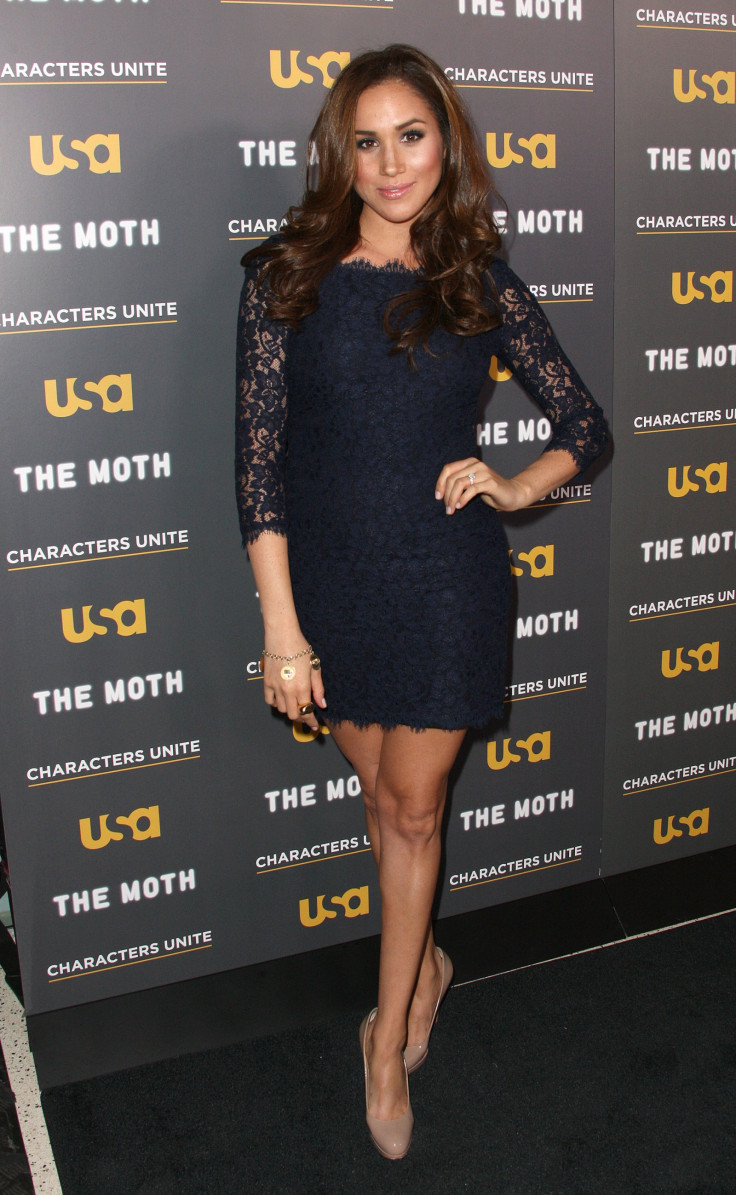 Reflecting on her outfit for that night, Markle wasn't too keen on the ensemble in hindsight. She told Glamour: "I was going to this event and there was this DVF lace dress with a zipper up the back, and it was so fitted, and had tea-length sleeves... I bought one in navy and black.
"It was too tight, and too short, and my hair was too polished, and everything about it was trying too hard," she continued.
Coincidentally, Middleton wore a floor-length black version of the design to the Royal Variety Performance in 2014, where she met the likes of Harry Styles, Ed Sheeran and Ellie Goulding.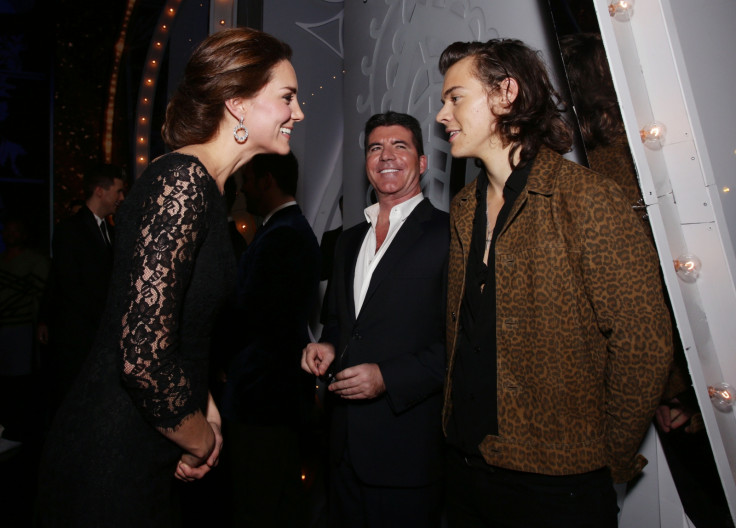 Middleton looked exceptionally glamorous in the classic gown, styling it with a black clutch bag and dazzling diamond earrings while wearing her hair in a low, sophisticated chignon.
Just last week, Markle jetted over to the UK for just two days to spend time with her boyfriend. She was spotted on Kensington High Street – a stone's throw away from Kensington Palace – after doing a spot of shopping at Whole Foods wearing Harry's baseball cap. It is not known whether she has met Prince William and Kate Middleton as of yet, but she has reportedly already met Harry's father, Prince Charles.