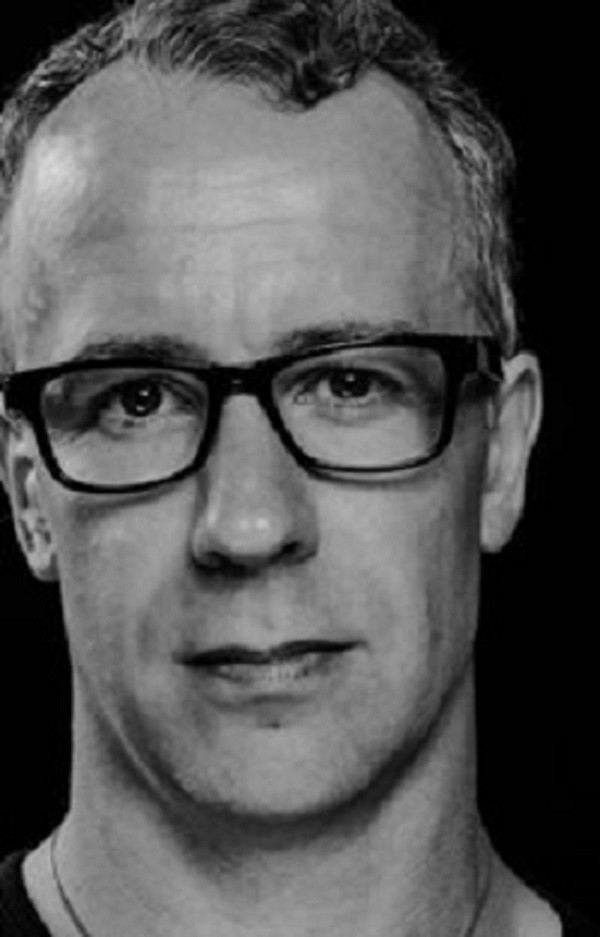 Police searching for Coronation Street actor Trevor Smith have discovered a body in a Wirksworth quarry.
Officers believe the body found on 6 January is the 42-year-old actor, also known as Trevor Hancock.
He was reported missing on Monday 5 January at 9.49pm where he was last seen at his address in Wirksworth, Derbyshire.
Police can confirm there are no suspicious circumstances.
In 1999, he featured in Coronation Street playing Kevin Dolan, a valuer from estate agents Adam Wade & Co, who were selling The Kabin shop. He also appeared in Emmerdale and Hollyoaks.