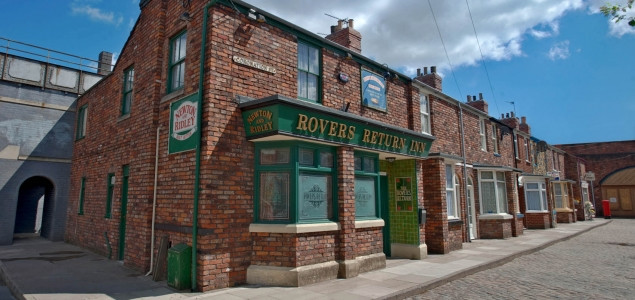 Sex, blackmail and baby bombshells – of course, it can only be another week on the cobbles of Coronation Street. In another eventful week in the run up to Christmas, Sarah Platt struggled to keep her baby news a secret while Rob put his manipulative plans into action from behind bars.
After learning that she is pregnant with Callum's baby, Sarah has struggled over whether to keep the child of the man whom her sister-in-law killed and buried under the patio of her mother Gail's house. However, Sarah's secret soon spreads far and wide when Todd notices she suffers a twitch in her stomach and works out that she is pregnant before demanding to know the identity of the father.
The mother-of-one decides she wants to have an abortion but when Kylie discovers the clinic leaflet in her handbag, Sarah chooses not to go through with the procedure. Elsewhere in the Platt household, David shocks Kylie when he announces he is moving out of their home as their marriage is over with no chance of recovery.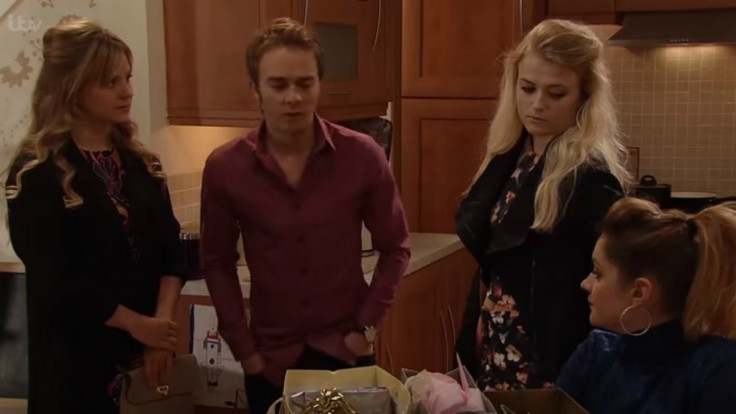 Incarcerated Rob gets to work on luring his ex-girlfriend Tracy back into his arms and tells her he is still in love with her. It appears his cunning plan could work as she lies and claims she is not dating anyone else despite her being in a committed relationship with Robert. Rob has the upper hand when Johnny visits him in jail, stating that he knows Johnny is Carla's real dad, not her uncle as everyone has been led to believe.
Although, it was not all doom and gloom on the cobbles as Ken Barlow spiced things up in the bedroom with Nessa staying over for the night. However, some viewers probably could have done without her boasting he had "earned" his cooked breakfast and was very "generous".
So what is coming up on the cobbles? An unhappy Tracy considers a career change and after some encouragement from Robert, toys with the idea of revisiting her florist days, while she also promises to visit Rob again soon.
Coronation Street continues on Monday 14 December 2015 at 7:30pm and again at 8:30pm.
Watch Kylie confront Sarah about her baby news: