Romance could break up the tensions in Coronation Street over the next few episodes as Jack P Shepherd has teased that his character, David Platt, may find a new love interest. The actor, 28, has dropped a few hints that he's set to embark on a new relationship following his wife Kylie Platt's (Paula Lane) departure from the cobbles this month, intercepting the bleakness of Tony's funeral and Maria's surprise marriage drama.
On answering if he'll miss Lane when she bows out, Shepherd said: "Yes, they're a good partnership. I've always said that. So it'll be a shame when that goes. But there might be somebody else," reports Mirror Online.
And though he'll miss the on-screen chemistry the pair have, Shepherd is convinced that the brunette beauty will most likely return to Corrie in the near future following the birth of her second child.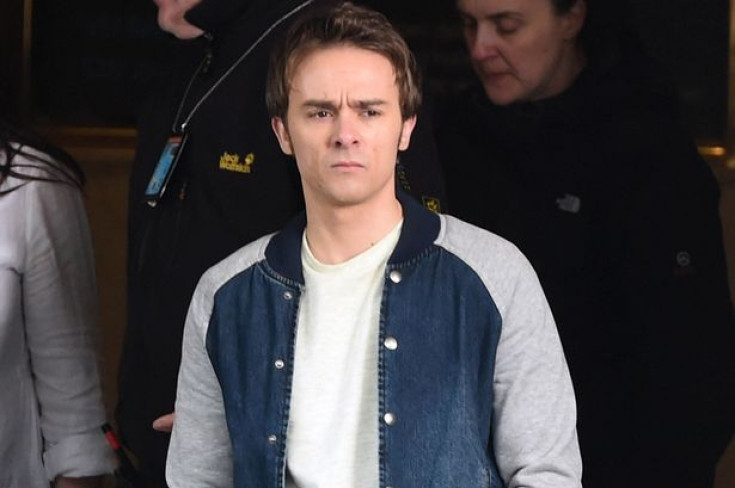 He went on: "As for Paula, it's not a sad thing. She wanted to leave, so it's not like they wanted to get rid of her. And obviously, she's going off to have another child and be a mother for a bit. And then she'll probably get back into it."
The handsome star will soon celebrate 16 years on the soap, and hasn't kept his ambitions of spreading his wings a secret. He told the Radio Times: "If something came about and it was too good an offer to turn down, then of course I would want to do it."
In other news concerning l-o-v-e, the street's power couple Michelle and Steve McDonald could be no more after the latter confesses to letting her down again and she finds herself falling into the arms of a former flame. And we don't see any fire extinguishers about.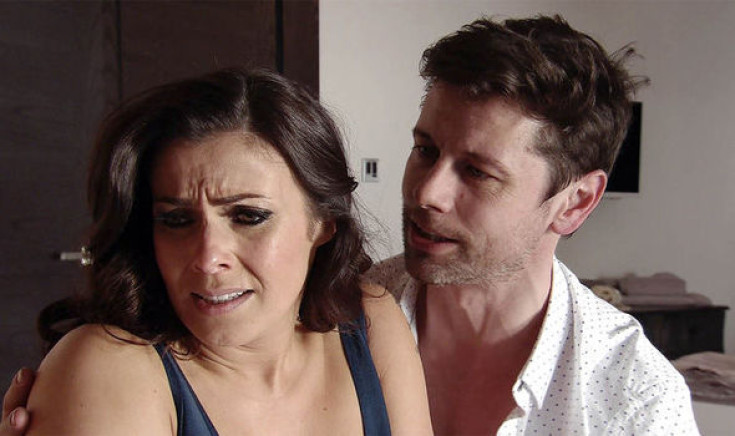 Before we can say Bob's your uncle, the pair are seen canoodling and end up kissing, with Michelle even leading her ex Will upstairs in scenes set to air on Friday 22 April. But will her loyalties to Steve put an end to the adultery? You'll have to stay tuned to find out.
Kym Marsh, who plays Michelle, recently teased viewers about Steve's big return to the ITV soap, telling OK! magazine that he's already commenced filming. She said: "Simon has started back to work. It was so good to have him back and we were really excited to shoot our first scene together.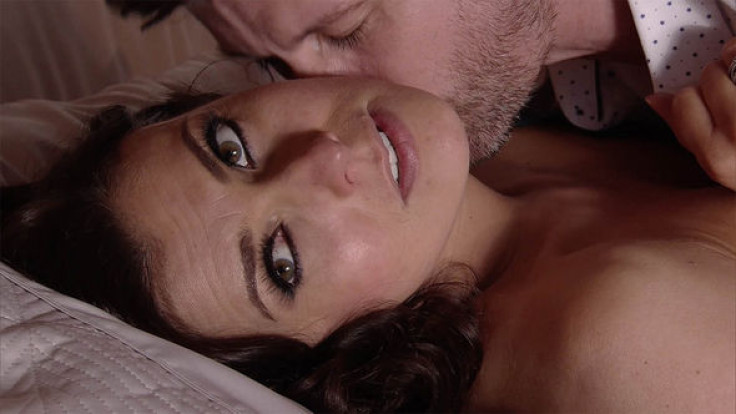 "He looks so well. He was supposed to have been in Spain for six months so he had a spray tan. He joked about his hands looking patchy and said, 'I look like I've had a fight with a gingerbread man'."
Despite his eagerly awaited return, actor Simon Gregson is set to take another break from the soap while he has surgery on his shoulder after he fell off a toy scooter and injured himself.
The setback came just weeks after he returned to the show following a five-month absence, and the operation will see him take a subsequent 14-day hiatus. A source told The Sun: "He's annoyed he needs surgery. But it's a sore one and he's going to rest up before heading back to work."
Watch Coronation Street tonight at 7.30pm on ITV.