Coronation Street veteran William Roache, who plays Ken Barlow, is facing public backlash after referring to his former co-star and on-screen wife Anne Kirkbride as a struggling alcoholic. Kirkbride played Deirdre Barlow in the ITV soap for 42 years from 1972 to 2014 and died from breast cancer in January 2015. She received a posthumous Outstanding Achievement Award at the 2015 British Soap Awards.
Deirdre's character brought a sense of comfort to the cobbles as a familiar face that could always be relied upon, but now Roache has threatened to taint her legacy by claiming Kirkbride had been an alcoholic that battled with depression in the months before her death last year and had been on medication "all her life".
The actor also revealed her reason for being absent from the soap before she died was because bosses gave her three months to pull herself together, although she succumbed to cancer before making a comeback.
He further disclosed how she would be "weepy and wailing" during filming of the soap, causing delays, and said he expected her to return to the role she had played for more than 40 years only to receive a phone call telling him she had suffered a stroke and a scan showed her "right lung full of cancer" and a brain tumour. She died just days following the diagnosis, he recalled.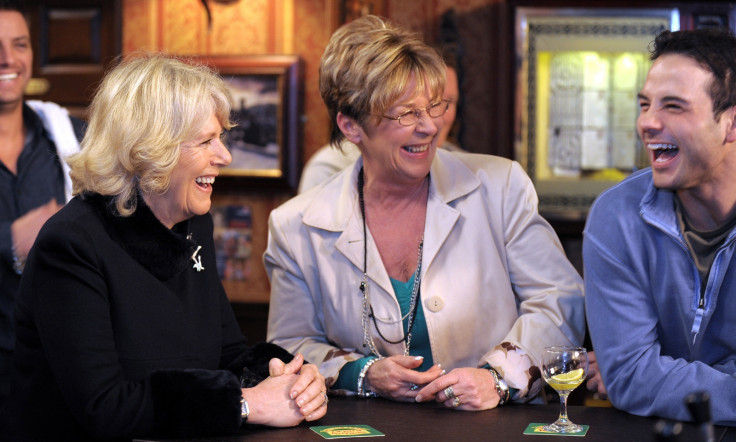 Speaking about Kirkbride's illness prior to it becoming public, Roache revealed her vulnerable state, commenting: "No, what happened to Anne was she was an alcoholic. She was on drugs for depression. She was a beautiful person."
During the Royal Television Society Awards on Tuesday evening (22 March), he added: "She had been an alcoholic but she was off the drink. She was on antidepressant drugs all her life and then she just started crying a lot and I spent half my life sort of comforting her and getting her back on [track] and that got a bit worse and we were holding up scenes because she was being weepy and wailing.
"We just thought her medication was not working [because] as you get older and your body changes. The management gave her three months out to get herself sorted out which is what we thought would happen and she would come back and be perfectly ok."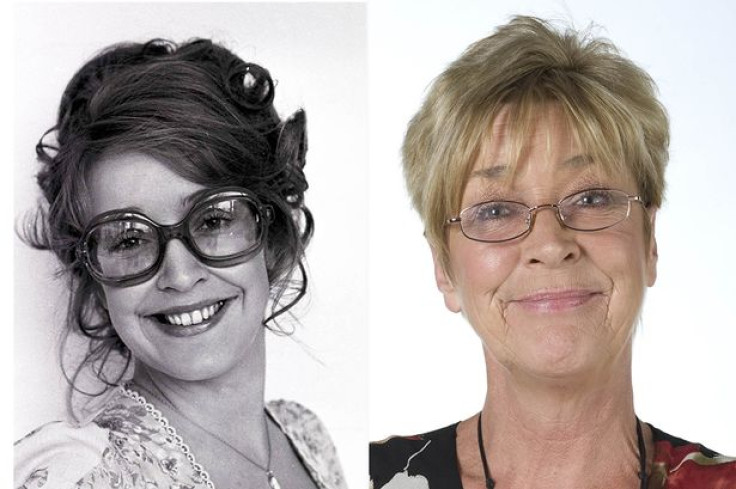 He continued: "And then they rang me to say she had a stroke and was paralysed down the left side and they had taken her in for a scan and in the scan they found her right lung full of cancer and she had a brain tumour. They took her into hospital on the Friday and she died on the Monday. In a way it was a blessing.
"I miss her very much. I worked with her for 35 years. I probably spent more time with her than I did with my wife," he added.
During 2014 Roache was cleared of sex abuse charges dating back to almost half a century. He had claimed to have slept with more than 1,000 women during the 1960s and 1970s when he was a prolific womaniser. Kirkbride offered support throughout his court trial and even shed tears of happiness when he was acquitted.
While the investigation was going on his character Ken Barlow was written out of Coronation Street and Deidre revealed that he was visiting his sick grandson in Canada. Roache resumed filming the soap in June 2014 and returned to the screen by 4 August of that year.
His comments have sparked controversy amongst Corrie fans and the public in general, with individuals taking to Twitter to express their aggravation…