Coronation Street spoilers: Jason breaks down at Tony's funeral and Les Battersby comes back?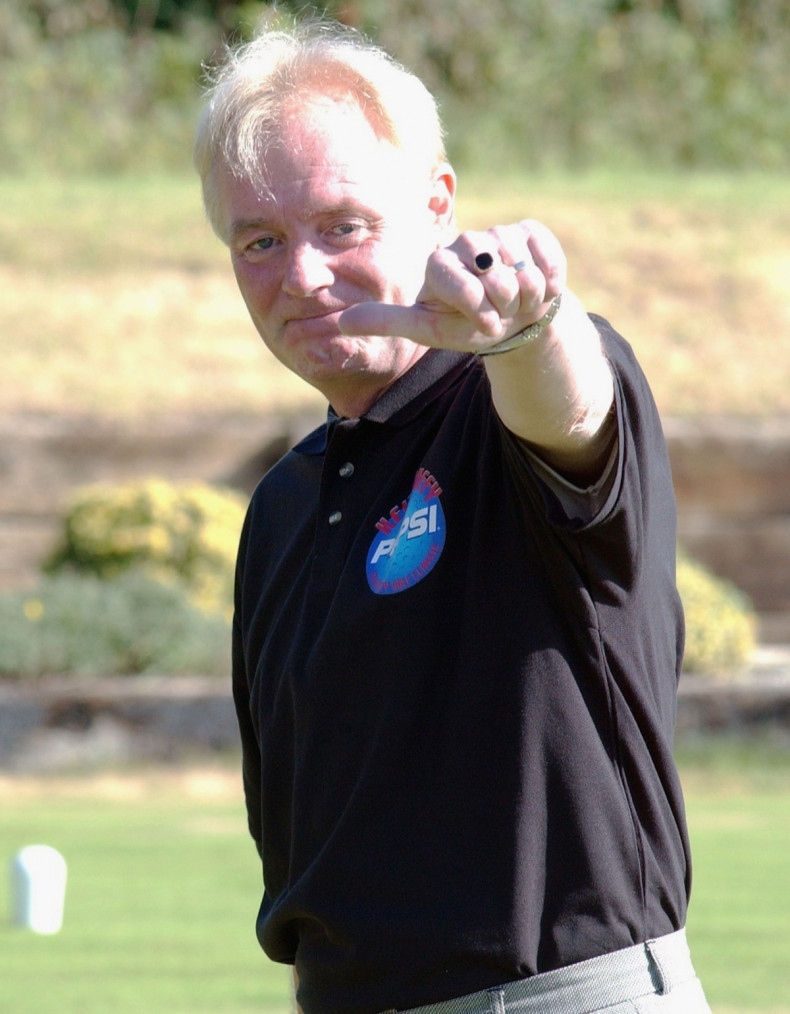 A first glimpse into the emotional scenes of Tony Stewart's funeral have been released as Coronation Street stars gather in their grief. Shortly after Tony, played by Terence Maynard, pledged to win back Liz McDonald following his affair with Tracy Barlow, he departed Weatherfield at the end of 2015 – and quietly kicked the bucket off-screen.
Now he's met his unseen demise, viewers will behold Tony's friends and family attending his funeral to pay their respects, which will include the likes of Eva Price (Catherine Tyldesley) and Tony's son Jason Grimshaw (Ryan Thomas) who both appear teary-eyed. But lo and behold, if it's a typical Corrie funeral, Tony's send-off doesn't go as smoothly as your average mere mortal; will it all be too much for Jason? You'll just have to wait and see.
Thomas announced he was leaving ITV's Coronation Street in October 2015 in a bid to pursue a Hollywood career (that old chestnut). It has been reported that news of his father Tony's death in the soap will kick-off a chain of events that will end with him leaving the cobbles for good.
The 31-year-old actor, who has starred in Corrie for 15 years, said it was "time to spread my wings and try other roles." Besides playing Jason on the BAFTA TV 2016 nominated soap, Thomas has taken part in a number of programmes affiliated with Coronation Street including the documentary Corrie Goes to Kenya alongside co-stars Brooke Vincent and Sue Cleaver. In 2013, Thomas filed for bankruptcy following an unpaid tax bill of £40,000.
Other news in Coronation Street includes a recent rumour that Bruce Jones may be returning to the soap, having been spotted in Blackpool where the soap was filming new scenes, Mirror Online reports.
The 63-year-old, who played Les Battersby, confused fans on a potential comeback to the ITV show when he was spotted walking on the seafront close to where Sally Ann Matthews and Richard Hawley were being filmed, who play potential lovebirds Jenny Bradley and Johnny Connor.
The recent sighting could give viewers' hope that Jones, who did a great job of playing the lovable rogue for 10 years, may return to the small screen. But since the actor is currently starring in the Easter panto Jack and the Beanstalk, also in Blackpool, it is presumed he was just passing by.
Fans called for the inauspicious Les to return to Corrie following the actor's appearance on the Channel 5 show Celebs On Benefits: Fame To Claim.
This episode airs on ITV at 30 March at 7.30pm.