Whether he likes it or lumps it, Jason Grimshaw's life is going to mix up a tad in a forthcoming Coronation Street storyline. Along with getting the shock of his life when he hears that his father, Tony Stewart, has died – with funeral scenes already being filmed – the tragedy will send Jason off the rails which could be the catalyst for actor Ryan Thomas' upcoming exit on the soap to embark on a Hollywood career.
But every cloud has a silver lining, as Jason could inherit a huge amount of money from his deceased dad. Following his struggle with the funeral and coming to terms with his loss, Jason discovers that he's been left a staggering £80,000 in the will, leaving him to ponder about his future. Hmm, what to do with £80,000…Caribbean holiday and a Topshop spending spree, anyone?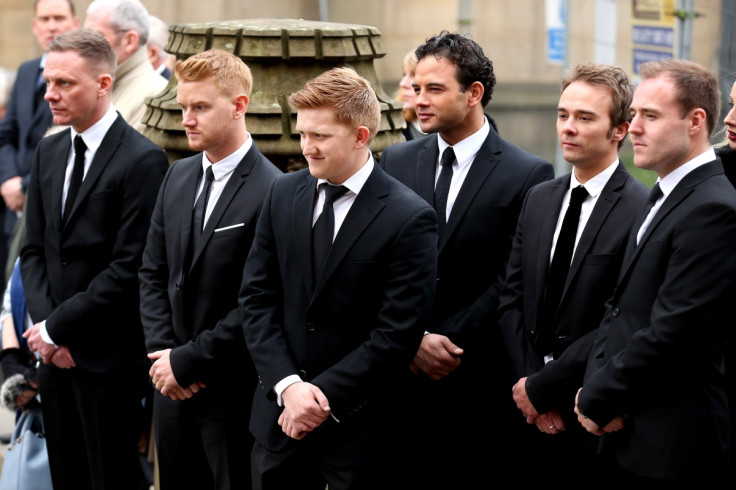 A source told The Sun: "This windfall is part of a series of storylines that will lead to his exit on the show later this year. It's going to be explosive." How Jason deals with the huge sum of money remains to be seen, but we doubt he'll cash it in his Natwest current account before overcoming a few hurdles.
Elsewhere, Maria returns after her trip to Cyprus but is soon throwing shade with her dubious antics. When Luke rocks up presenting her with a bunch of flowers, he finds her with a brand new husband named Pablo. Sorry, petal. Maria takes drastic measures to explain her behaviour and Luke asks her a mighty big question, soon to be revealed.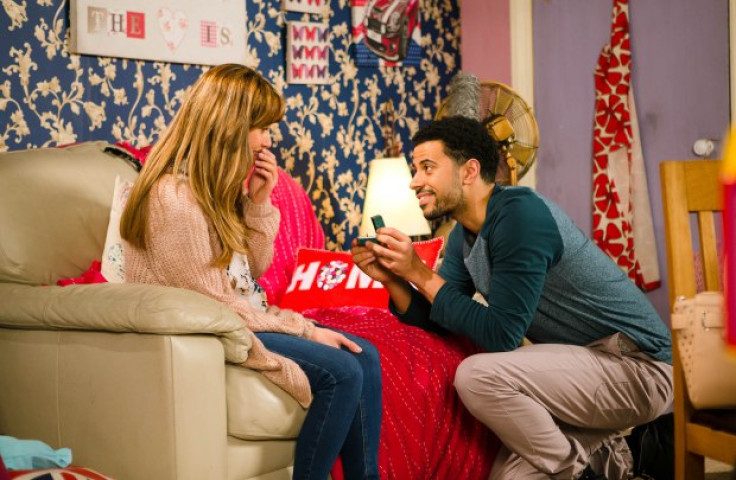 Chaos unravels when Bethany's bullies descend once again and Nick interferes until he loses his rag over backchat from Lauren. When he hurls her handbag across the street, her mother accuses Nick of assault. A little dramatic, but that's Corrie for you. He also later admits to David that he's scared he might have to endure his brain damage for the entirety of his life.
Gary finds himself in a pickle when he continues to help Izzy with her pain relief by acquiring yet more marijuana but Sharif clocks and becomes suspicious when the dealer arrives at the gym. Coincidentally, Gary gets arrested – we wonder who snitched on him – and Izzy makes everything a whole lot worse when she tells police that the drugs were in fact for her. As the drama unfolds, will Gary find himself jobless and on a downward spiral? You'll have to stay tuned to find out.
Coronation Street airs tonight on ITV at 7.30pm.