Coronation Street's Zeedan and Rana cancel wedding and Kate and Caz run away together?
It's all going off on the cobbles.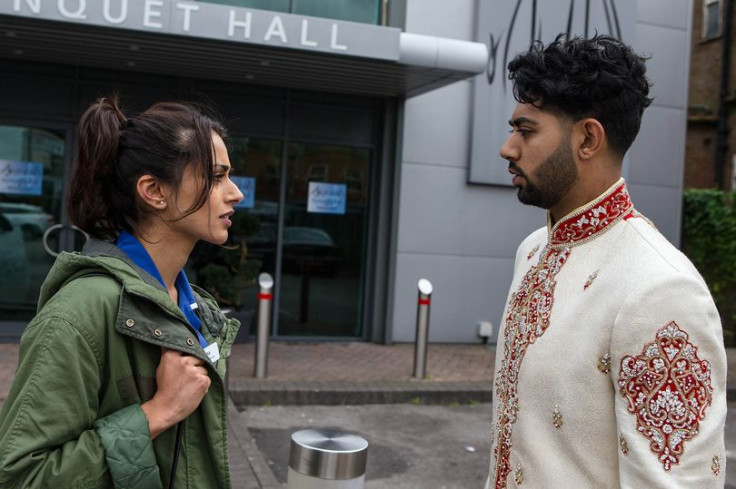 Coronation Street viewers may be disappointed to learn that there is only one episode of the ITV soap on Monday (28 November) rather than its usual double due to I'm A Celeb competition heating up.
But that doesn't mean that the favourite ITV soap is running out of steam, as a lot is to be expected from the episode. It will see Zeedan Nazir break some bad news to Rana Habeeb, while Aidan Connor will vow to secure Mari's release. Ken Barlow and Daniel Osbourne will also be seen bonding, while Asha and Aadi Alahan cause chaos for Eric Holroyd.
Tonight's programme will get the ball rolling on Zeedan and Rana's wedding plans as cracks begin to appear once the former gets freaked out by his grandparents' marriage falling apart.
In a fury, Rana calls the wedding off – but Leanne has none of it and cajoles her to give him a second chance. After being driven to the wedding venue by marriage-saviour Leanne, Zeedan greets his bride-to-be and reveals that everything is in place for them to get married – if only she forgives him and becomes his wife. Whether Rana can put his episode of cold feet behind her remains to be seen.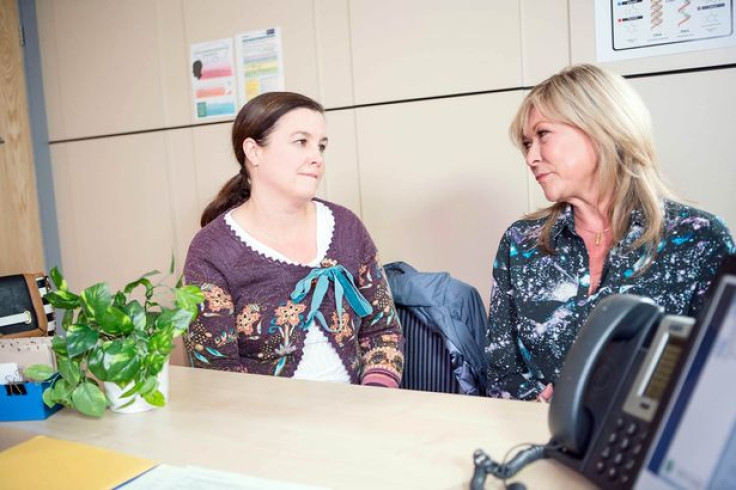 Elsewhere in the soap, there is also worry for Mary when she has a health scare. After her friend Erica takes her to the doctors to get checked out, the doctor confirms that she has nothing to worry about. Mary thinks differently, however, and insists that she has a scan to make sure – but what is really playing on her mind? It'll no doubt be revealed soon enough.
Kate Connor will also be causing a spot of drama as she spots a transaction for a camera on a credit card statement, soon realising what Caz is up to and that she has been framing Maria for her disappearance and murder – all while hiding and spying on her with a camera.
It all gets rather interesting when Kate – aware that Caz is listening in via the camera – tells Aidan that she is still in love with Caz and wishes to see her again. In a romantic twist, the trick works and Caz comes running – begging Kate to run away with her and start a new life.
Coronation Street airs on Monday night at 7.30pm on ITV.
© Copyright IBTimes 2023. All rights reserved.