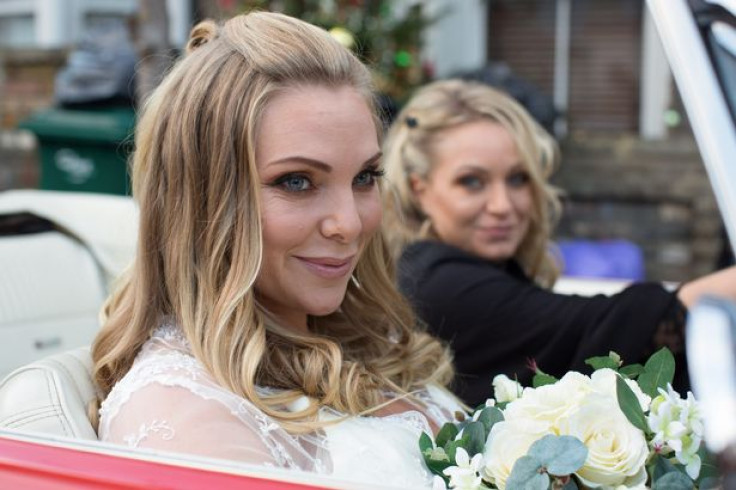 EastEnders viewers were left shocked and devastated after twin sisters Ronnie and Roxy Mitchell died in a swimming pool on New Year's Day.
The blonde siblings were written out of the BBC1 soap for good when they didn't resurface from the water after downing a bottle of champagne each. Since their deaths, soap favourite Jack Branning has been overcome with grief, and next week's episodes will see the coroner's report unveil what really took the lives of his new bride Ronnie and sister-in-law.
Many viewers were bewildered as to why they couldn't just save themselves by swimming in the pool, with speculation about their deaths amounting to Roxy's prior drug problem and the fact that Ronnie's wedding dress weighed her down.
Jack, played by Scott Maslen, continues to struggle with the loss of his true love, and still hasn't told his children what happened. In a bid for the kids to begin the year on as normal a note as possible, he takes Amy and Ricky to their new school on their first day.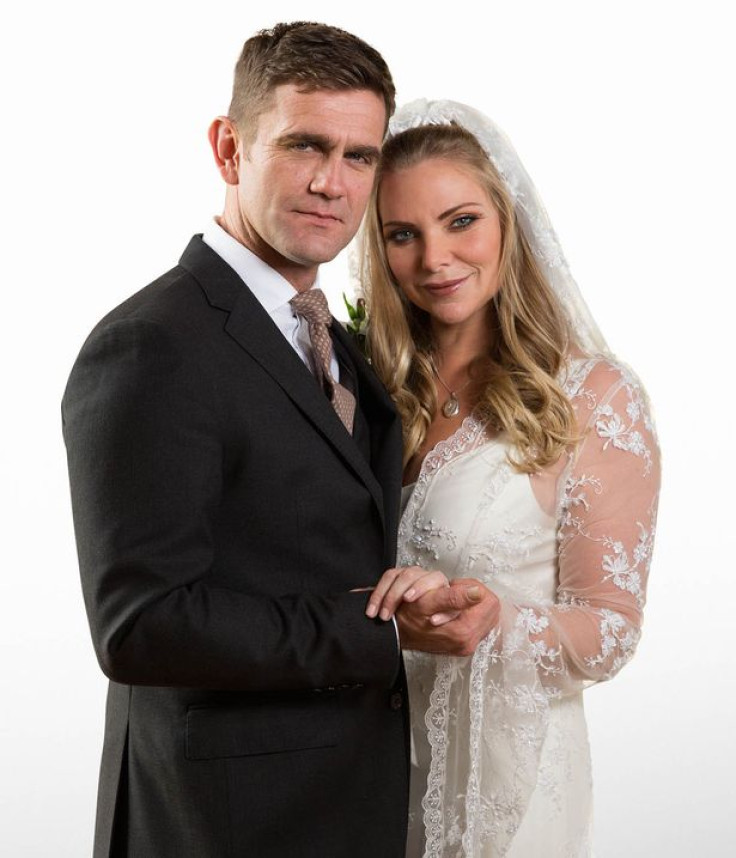 After Glenda sees what he's doing, she makes it known that she thinks it is too much, too soon for her grieving grandchildren. Proving their grandmother right, both children find their first day difficult, and dad Jack is left feeling guilty.
Life goes from bad to worse as when the coroner's report finally arrives. Though EastEnders bosses are remaining tight-lipped as to what it says, all we know is that the disclosed information leaves Jack disturbed.
Soon after, Glenda also discovers the truth about how her two daughters died, and a furious row erupts between her and her son-in-law.
It remains to be seen if the coroner's report will reveal whether they had been secretly covering up Roxy's cocaine habit, or whether the pair simply died from drowning.
EastEnders returns on Monday at 8pm on BBC1.