The upcoming 2016 Rio Olympics has been in the news for all the wrong reasons, ranging from Russia's doping issues to the problems faced by athletes at the Olympic Village. The summer event is muddled in another controversy, with certain senior figures in the amateur boxing world alleging that a number of the bouts could be fixed.
According to The Guardian, certain officials can misuse their powers in manipulating the schedule and judging system to ensure certain boxers will win bouts that could decide medals. This has lead to widespread concern over corruption and financial malpractice of the sport's global governing body.
Senior officials within the sport have reportedly claimed that there is no doubt some of the referees and judges "will be corrupted", with a group of them meeting before major fights to fix the score of certain bouts.
The International Boxing Association (AIBA) though has refuted the claims and said that they have done their best and will continue to do so in fighting corruption in the sport.
"Since, June 2015, AIBA has undertaken major governance changes ensuring the long-term development of our sport according to the requirements of our business and sport partners and for the benefits of the AIBA worldwide community," an AIBA spokesperson said to Guardian.
The boxing event has not been far from controversy when it comes to the Olympic Games. The 1988 Seoul Olympics, saw crowd favourite Park Si-hun beat American Roy Jones Jr in the light middleweight contest, in what was one of the worst judgements in the history of the sport.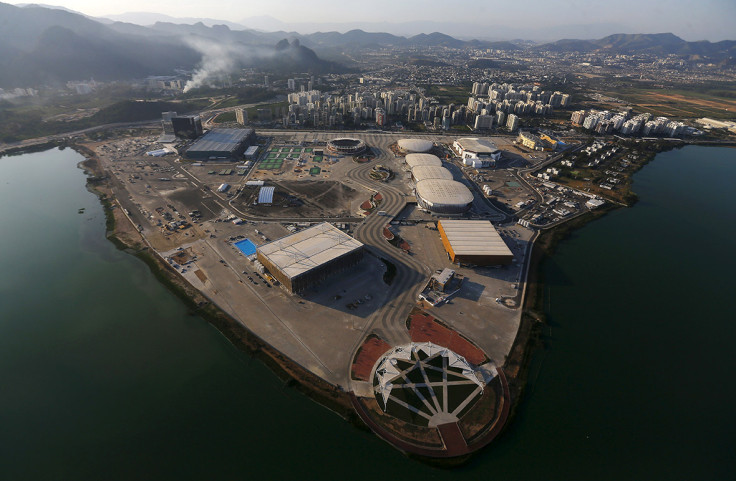 The 2012 London Olympics also saw boxing come to the fore in terms of corruption scandals with BBC alleging that Azerbaijan loaned money to AIBA to underwrite a professional boxing series that effectively bought medals, however, after investigations AIBA rejected the allegations.