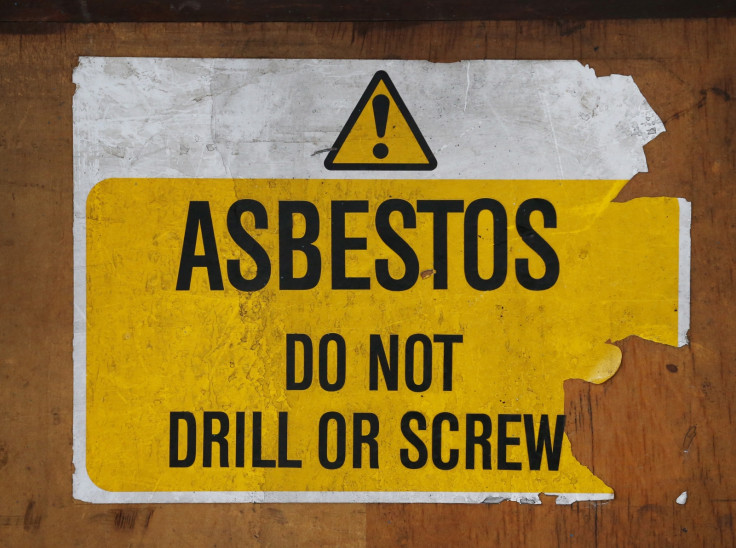 Councils in England have paid more than £10m ($12m) in compensation to people who developed illnesses because of asbestos in schools, according to reports. East Sussex, Kent and Devon have paid out the highest amount of compensation since 2006, but the full figure looks almost certain to be much higher.
According to figures obtained by the BBC via freedom of Information (FoI) requests, 32 councils have settled claims from former teachers, school staff or pupils linked to the now-banned material.
In the UK, there are at least 12,600 council-run schools which still contain asbestos – a natural fibrous rock used in buildings for its fire and corrosion protection properties. It was used extensively throughout the 1950s to mid-80s in construction, but has been banned since in 1999 because of its risk to human health.
While safe when undisturbed, asbestos fibres are extremely hazardous when breathed once airborne and are known to cause mesothelioma, a cancer which affects the lining of the lungs. Mesothelioma kills around 5,000 people each year and is almost exclusively related to asbestos exposure. By the time it is diagnosed, it is almost always too late to do anything about it and eventually leads to death.
Any school or building which has not been renovated since 2000 is likely to still contain asbestos.
While the figures show £10m have been paid out in the past decade, 10 councils refused to disclose information about the number of asbestos cases it had settled to the BBC, meaning the true figure is likely to be higher.
Speaking in 2015, Michael Lees, who teacher wife died in 2001 after being diagnosed with mesothelioma, told the IBTimes UK of his frustration that a problem which affects thousands of schools has not been properly addressed.
He said: "Exposure levels are likely to be lower than in 1960s and '70s but the difference is that all this material is now old. The Asbestos Installation Boards [AIBs] are so deteriorated with age it's therefore likely normal classroom activities can still release asbestos fibres that thousands can still be exposed to, so long as this material is accessible to children."
A spokesperson for the Department for Education said: "The health and safety of children and staff in our schools is vital – that's why we are investing £23bn in school buildings by 2021. This will help ensure asbestos is managed safely and that the amount in school buildings continues to reduce over time."