Countdown to Apocalypse? Mexican City Installs Clock to Record Every Passing Moment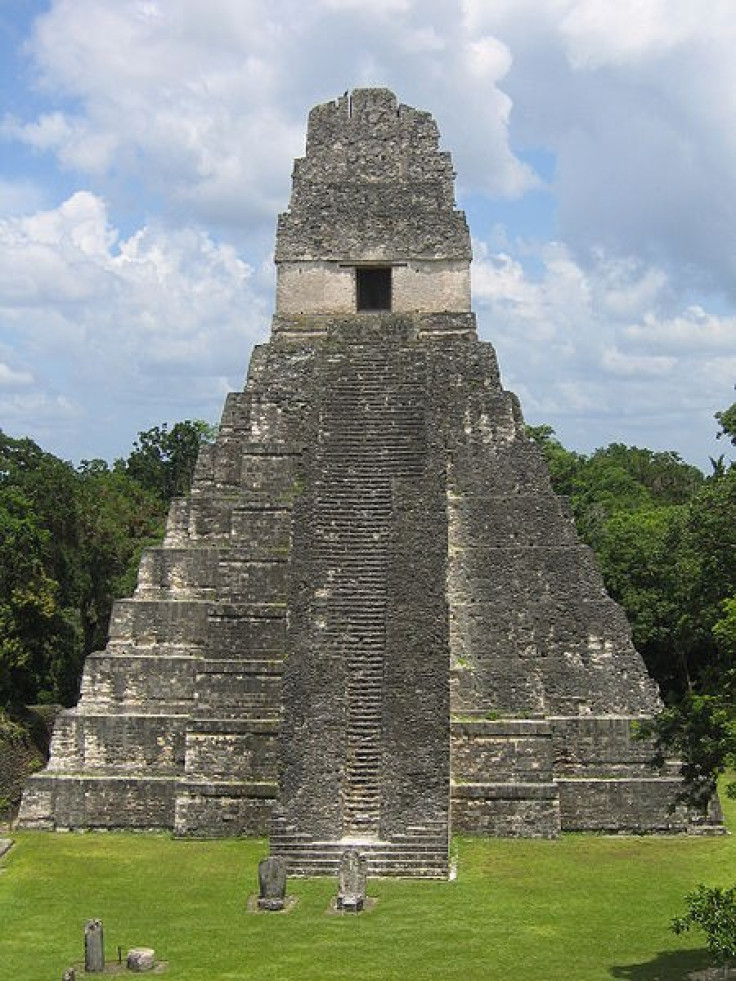 For some, it is the end and for some others it is the beginning. In both ways, the date December 21, 2012, and the Mayan cities of Mexico are drawing lot of interest nowadays.
Mexico is not sparing any stone unturned to capture every moment that leads to the "doomsday." At the same time, nobody is not sure about what would happen on that day which some believe would be the end of the world.
Tourism authorities of Tapachula, a Southern Mexican city, has already installed a digital clock to record each passing moment till the time of the end of the world on December 21, 2012. The clock would start ticking on Wednesday, it has been reported.
Though the authorities did not believe that the world would come to an end on December 21, 2012, they are planning to cash in on the renewed interest in the Mayan archaeological cities. Mayan priests would perform a ceremony at the nearby archaeological site of Izapa, the Associated Press has quoted Manolo Alfonso Pinot, regional director of Chiapas state tourism, as saying.
"A lot of people know they can fill their body with energy if they come to these exceptional sites. If people are interested, we have to take advantage of this," he added.
The apocalypse theories started from a pair of tablets that describe the return of a Mayan god at the end of the 13th period of 400 years which falls on December 21, 2012, said the AP report. But according to the experts, it is the misreading of the Mayan inscriptions that mentioned the date that has led to the doomsday prophesies.
There are a number of doomsday theories doing rounds in the internet and in television channels. The Discovery channel has aired "2012 Apocalypse" in 2009 indicating massive solar storms, magnetic pole reversals, earthquakes, super volcanoes, and other natural disasters that may happen in 2012.
The doomsday fanatics believe that fire will pour down from the skies and the oceans will rise up and swallow the land and they think that it will happen on December 21, 2012. But, according to professional Mayan experts, the date marks the end of one cycle of the Mesoamerican calendar and the beginning of another. The current cycle started in 3113 B.C., and December 21, 2012 would be the end of 5, 125-year cycle.
© Copyright IBTimes 2023. All rights reserved.