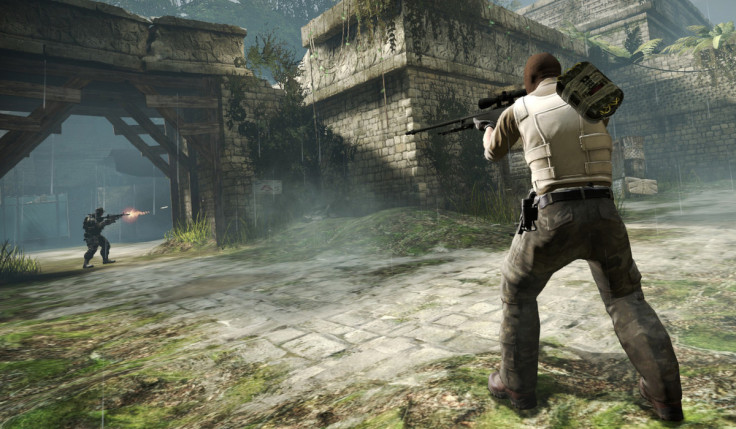 The longest pro game of Counter Strike: Global Offensive has taken place in the ESL UK Premiership tournament, lasting 2 hours, 43 minutes consisting of six overtimes and 88 rounds. Which is one hell of a back and forth contest.
Well-regarded UK-based group Team XENEX took on ExceL eSports in a contest many would have expected to be one-sided. Some were even doubting whether Excel should have been invited to the contest, a tournament which will culminate with finals at the MCM London Comic Con in late May.
A report on the match from UKCSGO describes the action as so...
Every player exceeded 50 kills on the way to a thrilling conclusion that came down to a one-on-one shoot out where XENEX finally claimed victory, saving face against the underdogs, who proved their worth to the CS eSports community and fully justified their invitation to the tournament.
The final result was 46 to 42, with XENEX claiming their three win lead to take the game and proceed to the next stage of the tournament. They deserve a good rest before that happens.
It should be noted that other games like StarCraft often go this kind of length, but for Counter Strike this is a mammoth battle. The full match can be watched below on Twitch.