A security guard has been filmed getting frisky while on duty at a Jobcentre plus branch in northern England with a female staff who performed a sex act on him in the smoking area of the government building.
Little did the brazen couple know, they were in full view of residents in neighbouring flats in Hull. An outraged member of the public filmed the incident and sent it to a newspaper.
The almost two-minute clip shows the lovers kissing passionately before the woman, in formal clothes, bends over and perform oral sex on him. The incident is the latest in a spate of public sex acts revealed by the press.
In August, a couple who had sexual intercourse in front of stunned commuters at Hackney Downs Overground Station, resulted in a criminal prosecution.
Psychology student, Dominic Richardson, 23, pleaded guilty to outraging public decency for his part in the affair and was banned from drinking for two months at Highbury Magistrates on 9 October.
However, his partner – a red-headed woman, who is also assumed to have been drunk – has never been traced.
In September, a Yorkshire couple were caught having sex at their local Domino's pizza take-away as they waited for their order. Daniella Hirst, 28, and partner Craig Smith, 31, romped on the counter at the Bridlington branch after a heavy drinking session.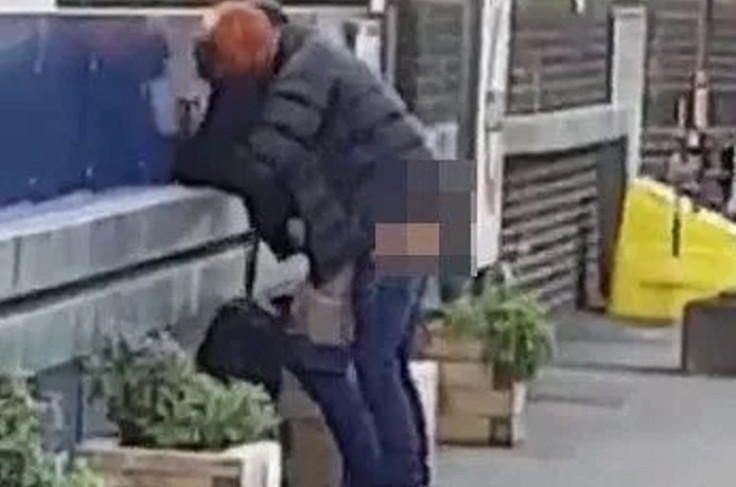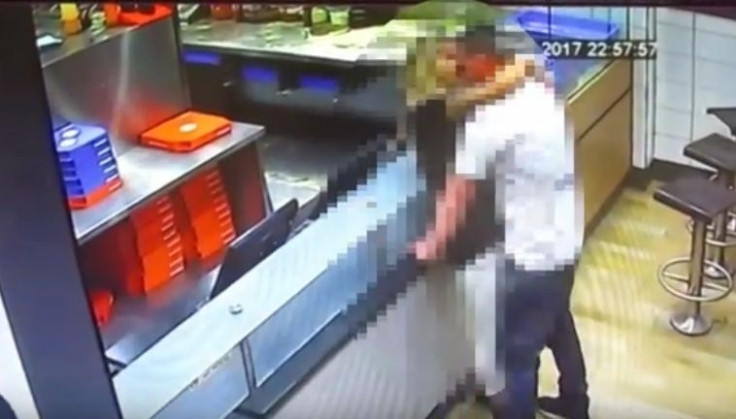 The concerned citizen who filmed the couple at the latest Jobcentre plus incident, sent the footage to The Sun. A local resident said: "They were kissing very passionately and it quickly developed into heavy petting. It was inappropriate."
Global security firm G4S confirmed the security guard was an employee while the Department for Work and Pensions stated that the woman was a Jobcentre plus staff.
Operations director for G4S service partnership, Craig Price, said: "We are investigating. We will take further action as required."