Four people were injured in two separate knife attacks within half an hour in Vienna. In the first attack, a couple and their daughter were injured by a restaurant outside the Nestroyplatz subway around 7.45pm local time on Wednesday (7 March).
A fourth victim was injured in an attack in Praterstern which is a major square in the Austrian capital which is home to much of Vienna's small Jewish community, Reuters reported.
Police are looking to see if the attacks were linked and a manhunt for the attacker or attackers was underway.
A police spokesman said: "We do not know to what extent there is a connection here and any motive remains unclear". Asked what was known about an assailant, he added: "Absolutely nothing. We know we are looking for a man."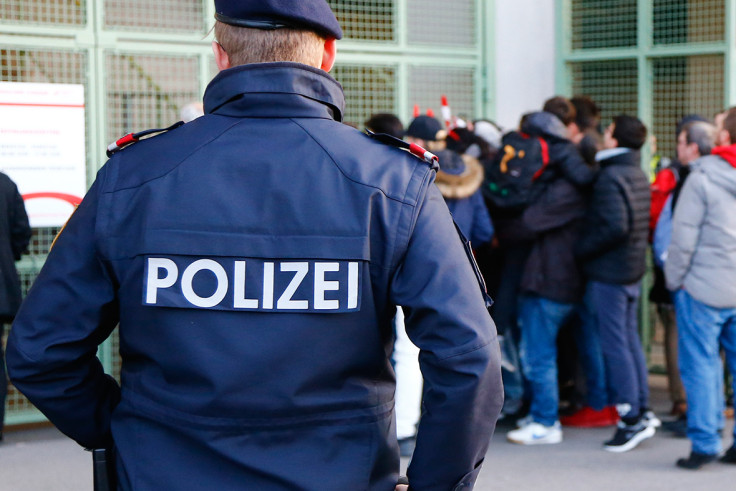 Vienna has avoided Islamist militant attacks like those ones that have struck Paris, Berlin and Brussels since 2015.
One person at the scene, Michael Eisenriegler told CNN he saw flashing lights and went downstairs.
"There were maybe ... one or two dozen policemen (at the site of the attack.) And they are still there," he said.
"(The road) is blocked. They are searching," Eisenriegler said.