Nerve agent 'used to try to kill' Russian spy Sergei Skripal and his daughter in Salisbury
Police also confirmed that a police officer who was the first on the scene is in a 'very serious' condition.
Police have said that a nerve agent was used to try to murder former Russian spy Sergei Skripal and his daughter in Salisbury.
Sergei and Yulia Skripal are fighting for their lives after they were deliberately "targeted" with a substance in the middle of the town centre, in Wiltshire, on Sunday (4 March).
Scotland Yard, who took over the investigation from Wiltshire Police, have also revealed that a police officer who was the first on the scene is in a "very serious condition".
Sergei, 66, and Yulia, 33, were found slumped on a bench outside the Maltings shopping centre on Sunday afternoon.
Head of counter terrorism at the Metropolitan Police (Met) Mark Rowley said he could not confirm what substance was used to try and kill the Russian double agent.
"This is being treated as a major incident involving attempted murder, by administration of a nerve agent," he said.
"Having established a nerve agent is the cause of the symptoms, I can also confirm that we believe that the two people who became unwell were targeted specifically."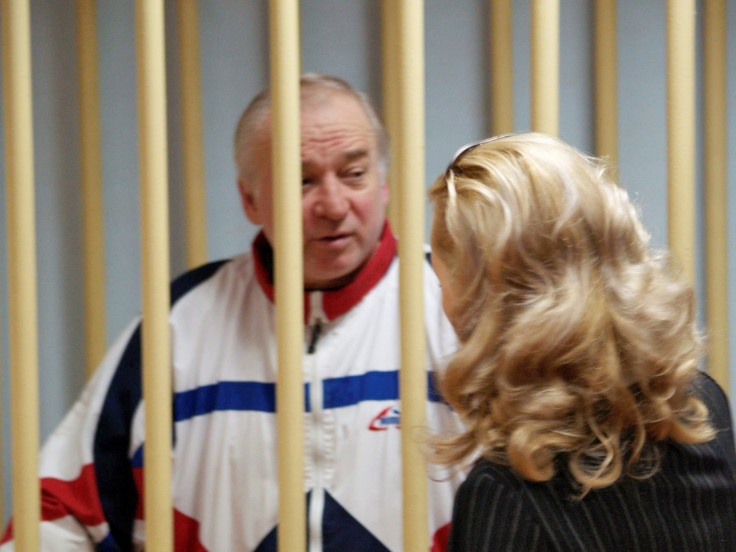 Nerve agents are highly toxic chemicals which can be used to stop the nervous system shutting down bodily functions causing spasms that can lead to death.
"We are now treating this as a major incident involving an attempted murder by the administration of a nerve agent", added Rowley. "Two people remain in hospital in a critical condition. A police officer also remains in hospital in a serious condition."
Rowley said there was no evidence of a widespread health risk to the public although anyone who may have been in the area and feels unwell is asked to contact doctors.
Police would also like to hear from anyone who ate in the Zizzi restaurant or drank in The Bishop's Mill pub on the evening the Skripals were found.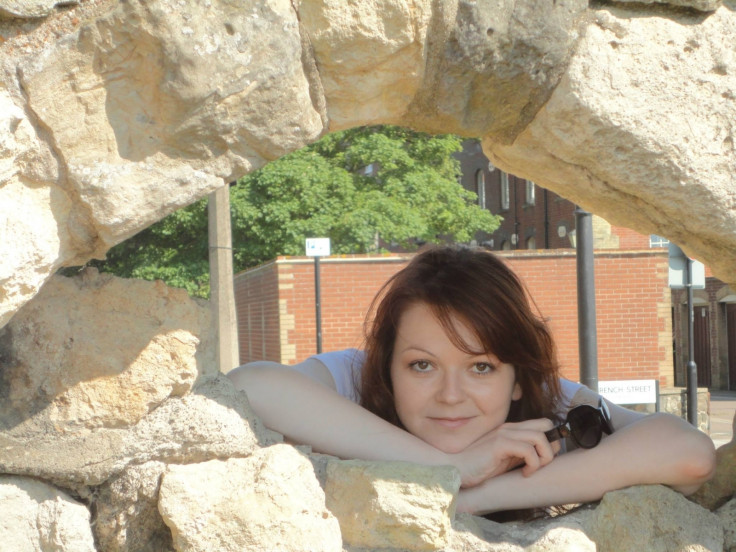 The force said that two police officers attended the scene have been treated in hospital for minor symptoms and have been given the all clear.
According to The Times, the deaths of Skripal's wife, Liudmilla, from cancer in 2012 and his son Alexander in St Petersburg in 2017 are also being investigated.
British Prime Minister Theresa May is facing mounting pressure to raise the incident with Russian President Vladimir Putin with Foreign Secretary Boris Johnson saying the incident will be dealt with "robustly".
Former Russian spy Alexander Litvinenko died after being poisoned with radioactive polonium in London in 2006 with a public inquiry concluding he was killed probably carried out with the approval of Putin.
Skripal was once a military intelligence officer in Russia but provided information to MI6, before being traded in a spy swap with Russia.
The Kremlin has stated that they have "no information" about the incident and will co-operate with British police if asked.