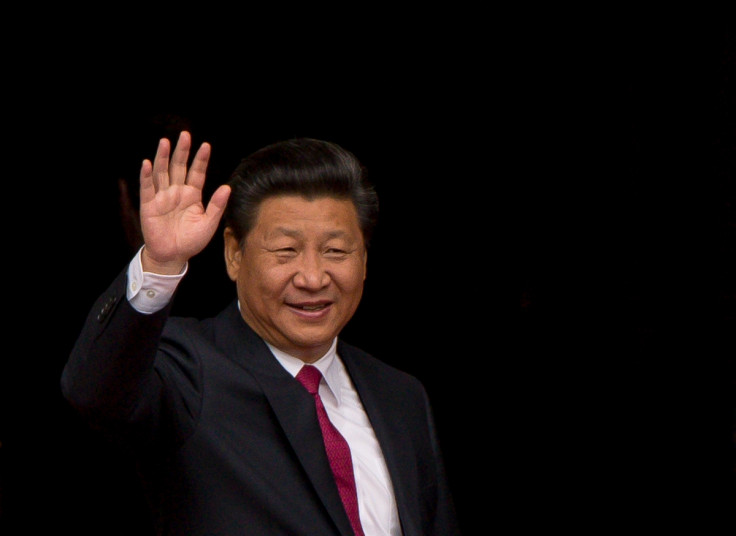 A couple in China spent their wedding night in the most unique way. Instead of honeymooning, Li Yunpeng – the groom – and Chen Xuanchi – the bride – reportedly took to writing the Communist's party's 17,000-word constitution to support a Beijing-backed campaign titled, Copy The Chinese Communist Party Constitution For 100 Days.
According to a message posted by the couples' employer online, the task was a special way of creating "beautiful memories".
Both are civil servants from the eastern province of Jiangxi. Li is an engineer in Nanchang Railway Bureau, while Chen works as a repair shop assistant.
The campaign was started in March as part of a national drive aimed at raising awareness among people about the party's constitution, its rules and the speeches of its general secretary, Xi Jinping.
There is also a WeChat account affiliated to state-run newspaper People's Daily that goes by the handle Learn from President Xi Jinping. It allows followers to hand-copy the constitution and requests them to showcase it on social media in a gesture of support.
After taking power in 2013 as President of China, Xi has vowed to strengthen his party. He has also started dealing with corruption and wants to wipe out "unwelcome foreign influences, like freedom of speech and western-style democracy".
However, many people did not welcome the new way of celebrating their honeymoon and lashed out at the party and the couple on social media. "I have to say this must be the most ridiculous and hilarious thing the party has ever done," one wrote on Weibo, China's answer to Twitter, according to the Guardian. While, another wrote, "Does the party teach them how to make love?"
One comment on the social media network accused the couple of "faking" the incident.