Parents Attacked Teacher for Making Their 7-Year-Old Son Cry
Teacher Jennifer Thorne was punched and kicked by parents Shan Shan Su and Derek Hoilett in front of pupils on playground.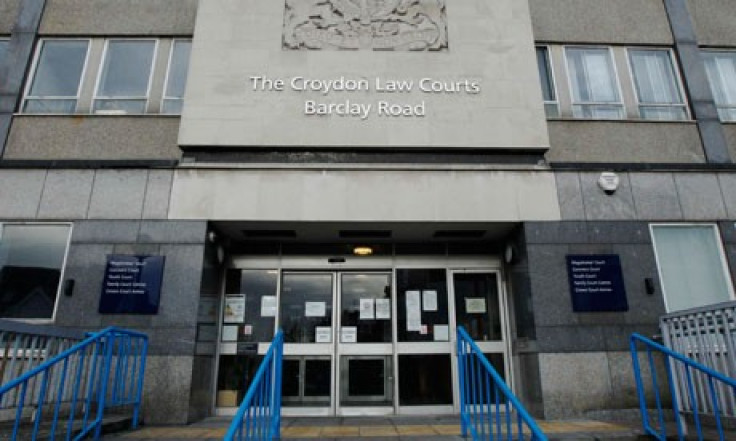 A couple punched and kicked a teacher in front of her pupils because they believed she made their seven-year-old son cry.
Shan Shan Su and her partner, Derek Hoilett, ambushed teacher Jennifer Thorne in the playground of Kensington Avenue Primary School as she headed out to collect her class, Croydon magistrates court heard.
The couple carried out the attack the day after their son came home from school crying. Pupils watched and parents tried to intervene in the attack, which Thorne said made her think she was "part of some horror story".
The court heard Su described as "screaming incoherently as if she was possessed", while Hoilett was foaming at the mouth and staring during the scuffle, which Thorne said left her with chronic pain and panic attacks.
Prosecutor Nicola Calnan described the attack, which took place on 14 December, 2011. She said: "Miss Su grabbed hold of [Thorne's] scarf and coat and pulled her so much she ended up facing the opposite way to the door.
"Mr Hoilett proceeded to push Mrs Thorne with his left hand. She saw him pull at one of the parents who was trying to assist her. Miss Su was screaming hysterically in a Chinese dialect and punched Mrs Thorne in the left arm twice. She then proceeded to kick her twice on the left shin."
Thorne, who has been teaching for 18 years, said she felt "unreal" and thought "this couldn't have happened to me".
Su pleaded guilty at the start of the trial, while district judge Robert Hunter found Hoilett guilty.
The pair will be sentenced on 4 July.
© Copyright IBTimes 2023. All rights reserved.