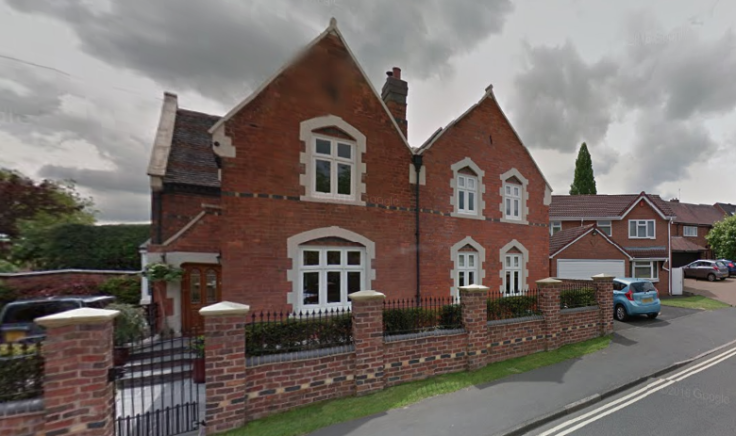 A mother and her 13-year-old son have died after being stabbed at their home in Stourbridge, West Midlands. The boy's father is in hospital with critical stab wounds to his neck and back.
Police were called to the house in Stourbridge around 8am this morning (30 March) where they discovered a woman and young boy in the house and a man in the garden with "serious stab wounds".
A Land Rover stolen from outside the home was intercepted half an hour later in a nearby road after it had crashed into a wall. A man in his twenties was arrested on suspicion of attacking the couple and their son.
A spokesperson for West Midlands police said: "A man has been arrested after three members of the same family were stabbed at their Dudley home this morning (30 March). A Land Rover stolen from outside the home was intercepted by police around 30 minutes later in Norton Road."
The suspect was known to the family and may have been living at the address, although he was not a relative, according to police.
"We don't think this was a burglary or a robbery. Our investigation is progressing at pace and we are working to understand exactly what the relationship was between the man and the family," Dudley Police Superintendent Lee Kendrick said.
The police are not looking for another suspect in connection with the attack.
Two air ambulances, two road ambulances and a rapid response vehicle were sent to the house on Greyhound Lane after police discovered the victims.
The woman who was in her fifties was pronounced dead at the scene. Her son died later that morning in hospital.