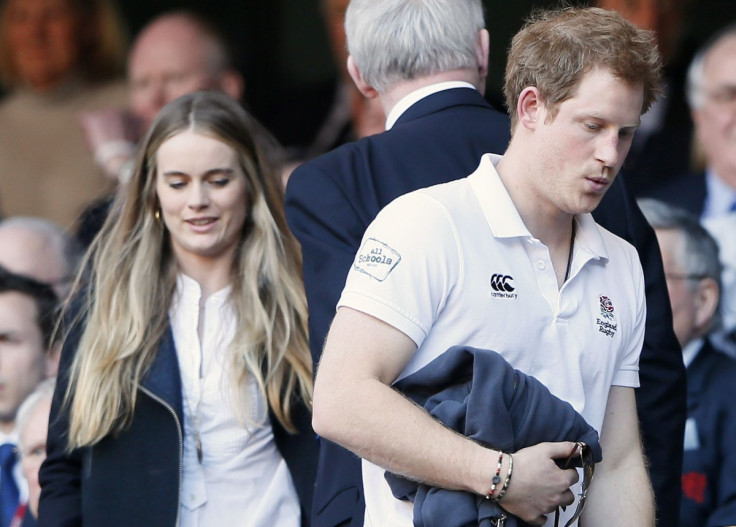 Prince Harry and Cressida Bonas have reportedly split after a two year relationship, with sources saying the break-up was amicable.
The news of their relationship ending comes just weeks after speculation that the pair were going to get married.
In March it was reported that the couple had discussed marriage. "They are fully aware once they decide to proceed to marriage things will get a little crazy and the attention on them will increase," a source told Yahoo! "So, it's very much a, 'Let's enjoy this while it lasts' before they move forward."
However, friends of the couple now say the relationship came to an end on good terms.
Another told the Telegraph that there is speculation that they may get back together: "The relationship has certainly at least paused for a breather. It is virtually impossible to have a successful romance and relationship in the full glare of the world's media.
"It's impossible to say [what will happen] because I don't think the two of them know either."
IBTimes UK looks at some of the other royal exes who split from Princes Harry and William.
Prince Harry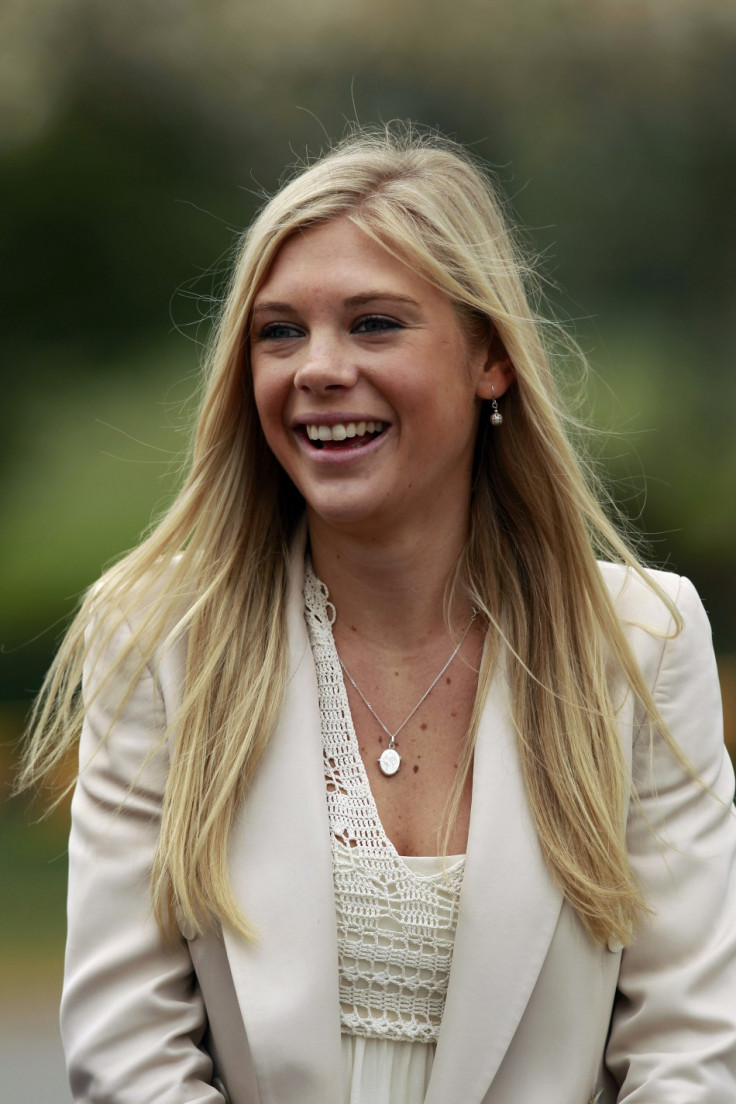 Chelsy Davy dated Prince Harry on and off between 2004 and 2010. The 28-year-old Zimbabwean met Harry while studying at Stowe School in Buckinghamshire. Davy officially announced their relationship had ended on Facebook in 2011 following rumours of a possible rekindling of their romance. The pair remain friends and Davy was invited to Prince William and Kate Middleton's wedding in 2011. She has since said she would never marry Harry because she did not want the royal lifestyle.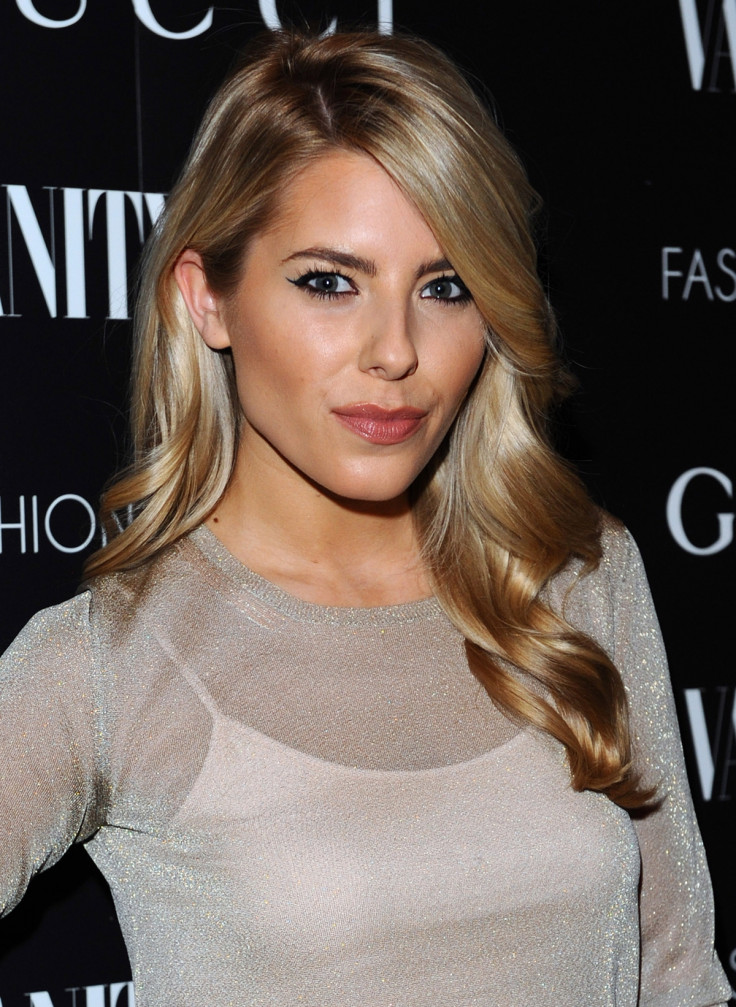 Mollie King from the Saturday's was rumoured to be dating Prince Harry in 2012, just before his relationship with Bonas came to light. The pair were believed to have shared several secret dates after being introduced through Harry's cousin Zara Phillips. Harry saw how tough it was for his brother William and Kate when they first started seeing each other.
A source told the Daily Star: "He knows the enormous interest in them drove them apart at one point and doesn't want that to happen to him and Mollie. They want to carry on seeing each other but will only do so inside the private homes of very few close friends they trust."
Harry was also pictured naked with an unknown woman (also naked) while on holiday in a Las Vegas hotel room, reportedly during a game of strip billiards.
Prince William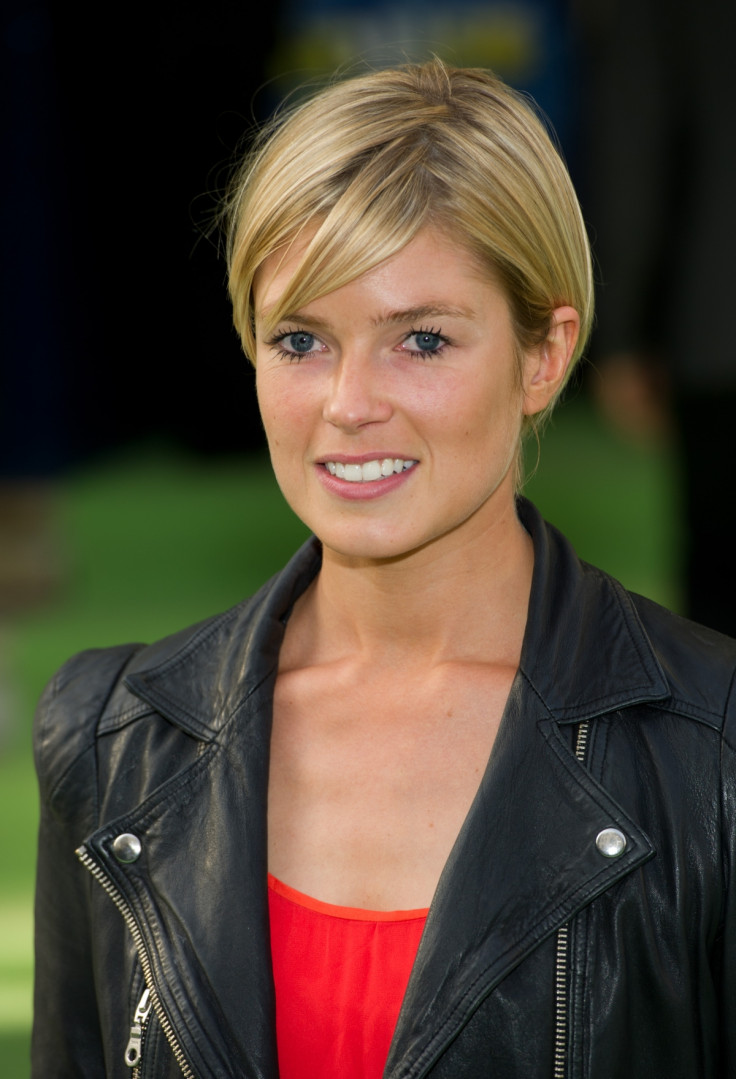 Isabella Calthorpe and Prince William are believed to have dated after he broke up with Kate Middleton in 2007. Calthorpe, an actress and model, has been friends with William for many years and was said to have been close to him while he and Kate were in the early stages of their relationship. However, it is thought she turned down William and ended up marrying Sam Bronson, son of Richard Branson. "William was madly in love with her but when he knew there was no chance of them getting together he went back to Kate," a source told the Daily Mail.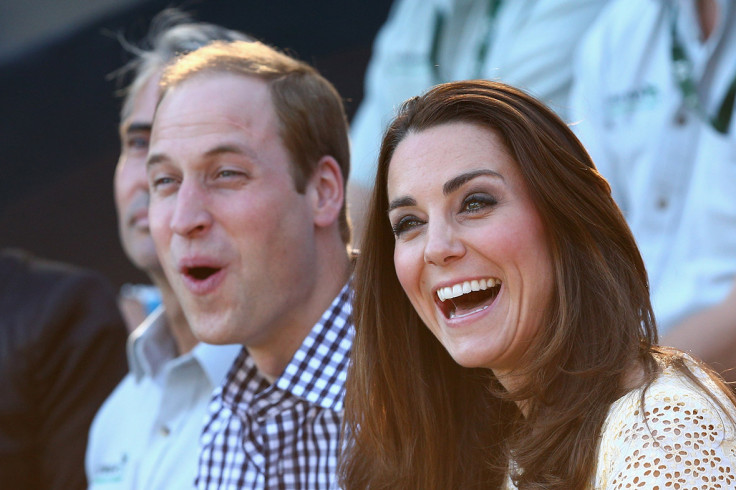 Kate Middleton and William began dating in 2003 while attending St Andrews University. However, they broke up in 2007 following intense media attention. I would go so far as to say that William dumped Kate because he thought he had a chance with Isabella and Kate knew that. Kate's a tough cookie, though, and stood aside and waited for William to come back to her which eventually he did. After the pair reunited, they got engaged and married in April 2011.