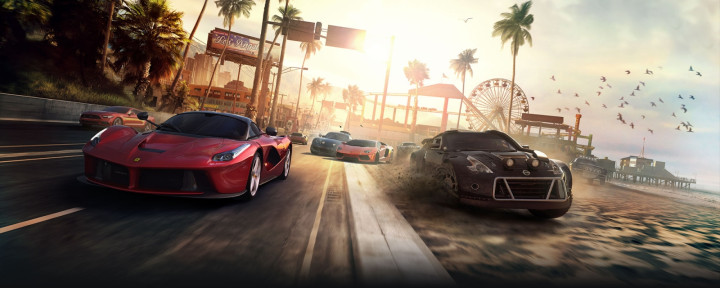 Ubisoft has announced that the second closed beta for its upcoming open-world racer The Crew will go live from 6 to 10 November, 2014, for Xbox One and PS4.
The closed beta will be accessible to all Xbox Live and PlayStation Network members; however some online features will require an Xbox Live Gold or PlayStation Plus membership, said Ubisoft.
Players interested in getting into the action can register here: The Crew Beta.
Those who preorder The Crew via Uplay are guaranteed a spot in the closed beta.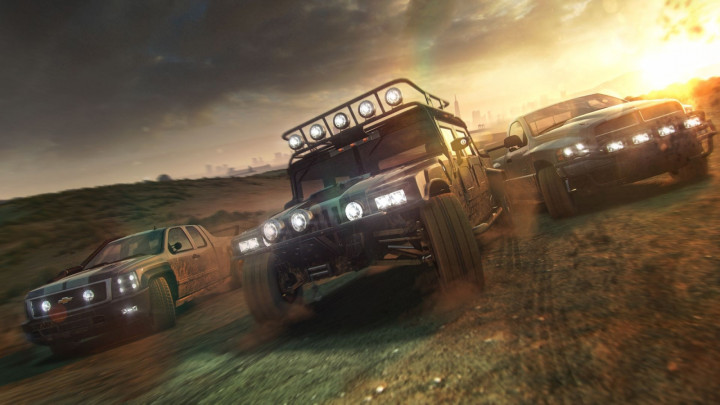 In the closed beta test, players can explore the entire United States and complete challenges in two of the five regions available in the game, the Midwest and East Coast.
The PvP lobbies in the Midwest and East Coast regions will also be accessible. For those who like to customise and fine turn their vehicles, two of the five spec classes, Street and Dirt, will also be available.
The Crew is scheduled for launch on 2 December for Xbox One, PlayStation 4, Xbox 360 and PC.