Criminal Minds season 11 will return on 30 September, without two of the show's lead characters, Kate Callahan and Jennifer Jareau.
Executive producer Erica Messer has confirmed that Jennifer Love Hewitt will not reprise her role as FBI undercover agent Kate Callahan, since she is expecting a child in real life and has gone on maternity leave.
Co-star AJ Cook, who plays Jennifer Jareau, also revealed that she is pregnant during the season 10 finale. Meanwhile, Messer revealed that JJ will not feature in the first couple of episodes of the new season since Cook will be on maternity leave.
So who do you think would fill the gaping hole left by the actresses? The executive producer recently teased that she was planning to take the opportunity to introduce a "fun" guest star in season 11.
Messer told TV Guide, "Because it's Season 11, we want to focus on them a little bit more. That's why I think it might also be a good idea to leave [the position] open so we don't have to spend time introducing a new character for fans, but really dive into these people we've known and loved for 10 years."
"I think there are also conversations to be had about people who have come and gone in the past 10 years and bringing people back. It's just the acknowledgment of this is what happens after 10 years of working somewhere and people do come and go... I think we'll be seeing more familiar faces next year," she added.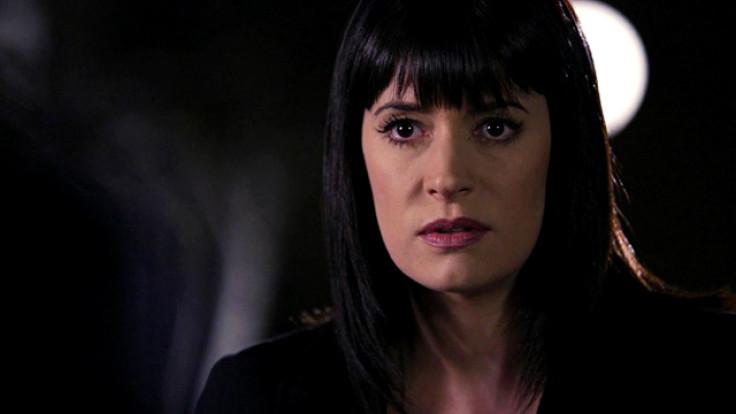 Is the producer hinting at the return of Emily Prentiss (Paget Brewster) and Jordan Todd (Meta Golding) back on the show?
"That would be fun. We haven't seen her since '200,' so it might be time to check in with her again," she claimed.
When asked about Jordan Todd, Messer said, "Yeah! That would be cool. A lot of people liked her. That's definitely a possibility. I feel like when you look at 10 years of people we could bring back, it would be fun to be able to do that. We know the BAU is a lot bigger than just our heroes."
Moreover, actor Joe Mantegna has also hinted that Paget Brewster, who played the Supervisory Special Agent Emily Prentiss, might join them in the upcoming season.
"Well, there's been talk of - there's a chance Paget may make an appearance now and again. Eric, our producer mentioned it in an interview that there's a possibility that Paget may return from time to time," the actor who portrays the role of Senior Supervisory Special Agent David Rossi shared in a Reddit AMA.