The Crown's Claire Foy being eyed to play Lisbeth Salander in The Girl in the Spider's Web movie
Natalie Portman and Scarlett Johansson were previously linked to the titular role.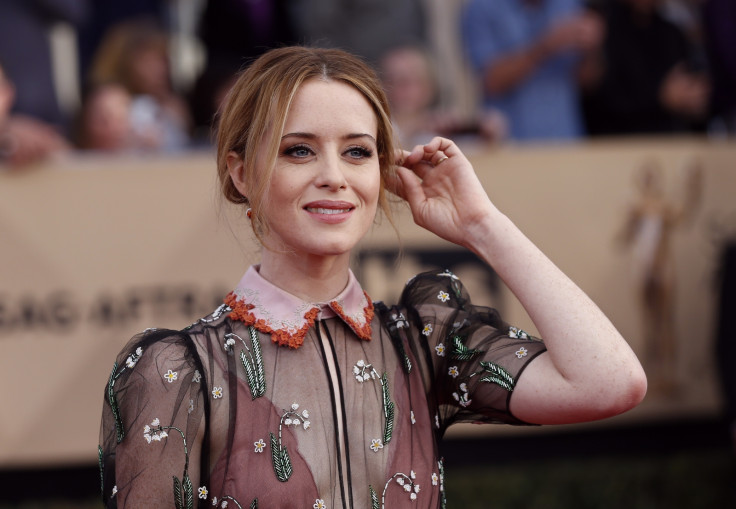 Since it was officially announced that Don't Breathe director Fede Alvarez is gearing up to helm The Girl in the Spider's Web, the sequel to Sony Pictures' The Girl With The Dragon Tattoo, rumours have been circulating as to who will play the titular role of Lisbeth Salander. Back in March, Natalie Portman and Scarlett Johansson were both linked to the part but now, it looks like The Crown star Claire Foy is one of the studio's frontrunners.
In David Fincher's 2011 film instalment – an English-language remake of the 2009 Swedish adaptation – Rooney Mara played the lead female role of Salander, and was even nominated for an Academy Award for her portrayal of the prickly, expert hacker with a surprising heart of gold. The film sees Salander reluctantly agree to help disgraced journalist Mikael Blomkvist (Daniel Craig) investigate what happened to the teenager of a wealthy family who vanished 40 years prior, in order to redeem his reputation.
But while Mara's version was widely acclaimed, many associate the role more closely with Noomi Rapace, who breathed life into the same character on screen in the early film. She also played her more times than Mara, having portrayed her in subsequent Swedish sequels The Girl Who Played With Fire and The Girl Who Kicked The Hornet's Nest too.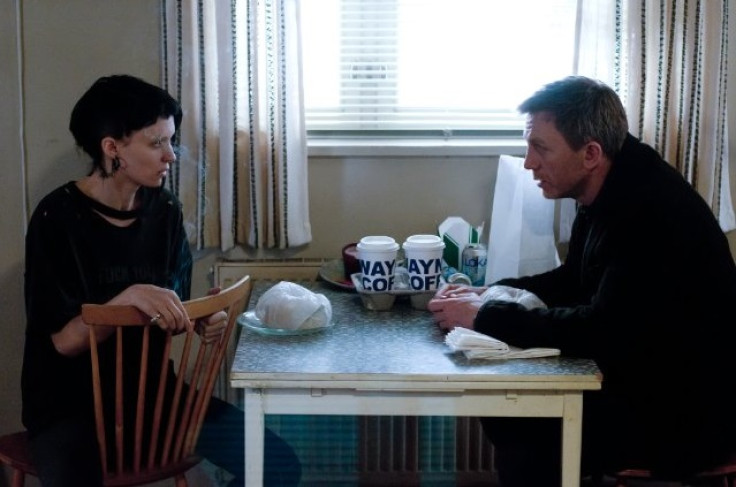 Rooney Mara and Daniel Craig in David Fincher's The Girl With The Dragon Tattoo
Columbia Pictures) (Metro-Goldwyn-Mayer Pictures
Fans of the source material were gutted when it became clear that Sony weren't moving forward to make the further two sequels themselves with Mara and Craig on board. Instead, the studio plan to skip adaptations of Stieg Larsson's second and third novels and jump straight to the events in the fourth book (The Girl in the Spider's Web) – written by David Lagercrantz and published in 2015, 11 years after Larsson's death.
If Foy were to come aboard, it would seem like the perfect way to shake up her already impressive filmography. The 33-year-old is perhaps best known for starring in period pieces such as Little Dorrit, Wolf Hall and more recently of course, the aforementioned Netflix series. What better character to play than a spikey goth-punk who spends her days tinkering about on computers to show off her versatility?
With Alvarez and Fast Girls' Jay Basu already having worked on a drafted script by Steven Knight (Locke), the instalment is scheduled to start filming in September 2017. It is expected to reach US cinemas on 5 October 2018.
© Copyright IBTimes 2023. All rights reserved.