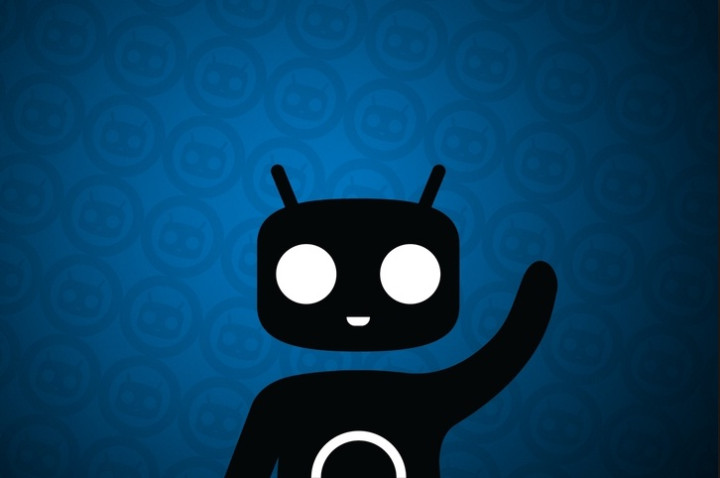 One of the most unique features of the OnePlus One's Cyanogenmod 11S ROM happens to be its powerful theme engine, which allows users to customise nearly all aspects of the OS by applying different themes.
This includes the ability to change minor style elements such as fonts and boot animations or entire themes that give your smartphone a tailor-made look.
The team has now released their Cyanogen Theme Showcase app on the Google Play Store. This new download will serve as a storehouse of all the themes supported by the engine. The app would make it easier for users to discover and try out new themes.
Another good thing about the app is that it allows developers to get more recognition for their work. It should also help them rake in more revenue.
If you are a developer, head over here to learn more about getting your own theme or icons included into the app. Currently, it is only compatible with a small number of devices.
CM users can find the app on the Play Store over here and get started.