OnePlus One Now Being Sold by Multiple Retailers: No Invites or Waiting Required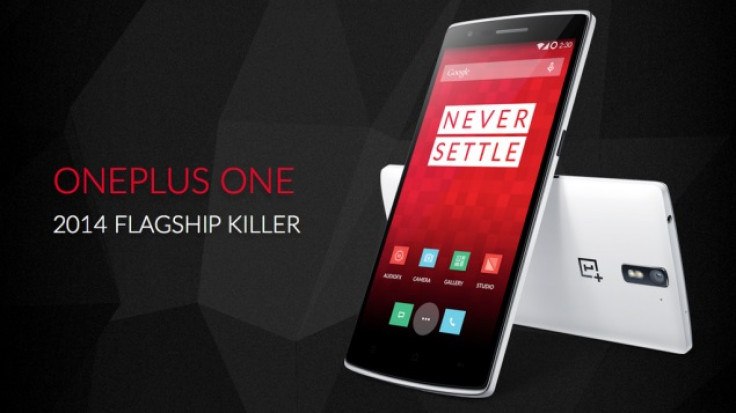 The OnePlus One can now be purchased without having to wait for invites. 16GB One handsets are available at Oppomart for a price of $399.
The Catch
However, there is one small catch: they won't come out of the box running CyanogenMod 11s. Instead, they will come loaded with Color OS. But the good news is that you can purchase the handset and update your phone with CyanogenMod in a few days' time.
Here's what the Oppomart site had to say about the issue:
"Because of CyanogenMod is not ready for Oneplus One yet, so all phones installed Color OS now. You can update your phone with CyanogenMod ROM from Oneplus official site or CyanogenMod community a few days later."
For those of you who don't mind paying a little extra and using Color OS for a while, heading over to the Oppomart store for a purchase is a viable option. We advise readers to have a thorough look at the smartphone on offer at Oppomart and compare it to the one on the OnePlus site before making the purchase.
Other Retailers and Websites Selling the OnePlus One
Another report now says that multiple online retailers based in France, Germany, Italy and Spain are now offering the smartphone without contract. However, they are offering the handset at a higher price than OnePlus's original $299. Retailers listed in the report include Lenteen, Topresellerstore, SPE Mall and Flosmall apart from Oppomart.
Have you recently purchased a OnePlus One? If so, let us know about your experience below. Stay tuned to this space for more updates.
© Copyright IBTimes 2023. All rights reserved.