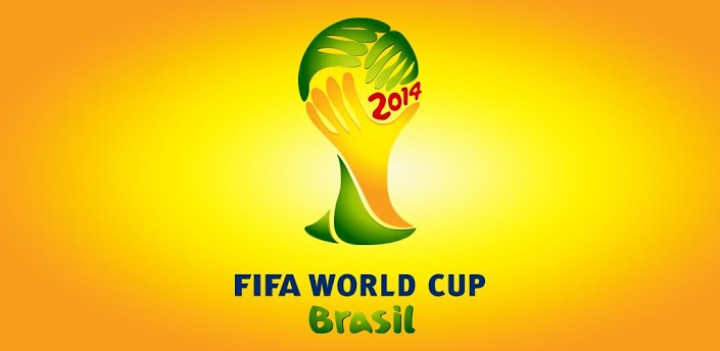 With just eight days to go until the World Cup kicks off in Brazil this summer, sports enthusiasts across the globe are planning their schedules to accommodate as many games as possible.
The easiest way to do this is to add the entire World Cup 2014 schedule on your smartphone via Google Calendar.
The following steps will help you do so with absolute ease.
---
Step 1: Go to the web version of Google Calendar — at calendar.google.com. Over here, you can manually add the calendar. This should be done on your desktop.
---
Step 2: Log into the web app with your Google ID. Once you are inside, you should see "Other Calendars" on the left sidebar. There should be a drop-down arrow next to it. Click it and choose "Add by URL".
---
Step 3: Once the window pops up and asks you to add a URL, paste the following URL into the bar:
https://www.google.com/calendar/feeds/vdmtdcektajkqjk51vvda4ni4k%40group.calendar.google.com/public/basic
Now Press "Add Calendar".
---
Refresh the page and give it a few minutes. You will notice that the schedule will be available across Google Calendar on all your devices. The best part is that all the dates and timings will be converted into your time zone.
Tip: In case the calendar does not appear on your tablet or smartphone's Google Calendar. Open the Calendar App > Press the options/settings button > Calendars to Display > Add 'World Cup 2014'.
World Cup 2014 kicks off on 12 June. In the first fixture of the tournament host country Brazil plays against Croatia. For more tips and tricks related to following the World Cup 2014 via your smartphone, watch this space.