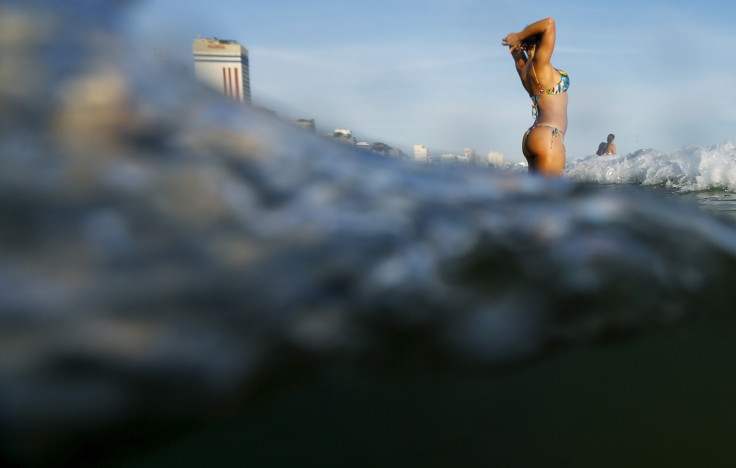 A nuclear power plant in the Czech Republic has conducted a bikini contest for its applicants to choose their next intern. And after facing much criticism, the facility has been forced to apologise for coming up with the bizarre competition.
Fresh school graduates were modelled in their skimpy bikinis next to the nuclear plant's cooling tower, which was temporarily shut due to maintenance. Facebook users were asked to rate the applicants so the chosen ones can be rewarded two-week-long internship at the facility.
The 10 girls participated in the race were mandated to wear hard hats and enclosed shoes as they were inside the Temelin power plant, located in the country's South Bohemian region. Power generation conglomerate CEZ, which said in its first release that the contestants immensely enjoyed the experience from the event, had likened the contest to cultural programmes it conducted in the past.
However, soon after it triggered a strong backlash in local news outlets and social media networks, the power plant operators expressed regret.
"The competition is absolutely outside the bounds of ethics. In 2017, I find it incredible that someone could gain a professional advantage for their good looks," Petra Havlíková, activist and human rights lawyer, told a local media publication.
The graduate applicants were shown touring the nuclear plant during their bikini photoshoot. "The purpose of the competition was to promote technical education. But if the original vision raised doubts or concerns, we are very sorry," the CEZ said in a statement. The operators told Czech outlets that they did not directly organise the event but it was put together by a media agency as part of an annual school graduate programme.