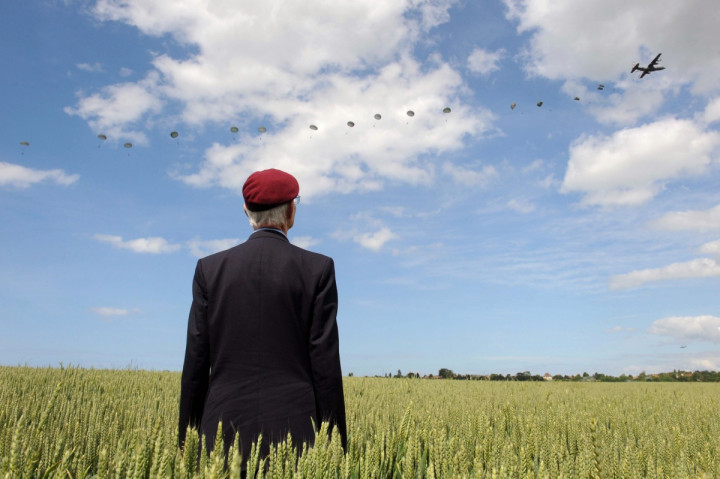 World leaders will attend a ceremony with hundreds of veterans marking the 70th anniversary of the D-Day landings.
Heads of state will visit Sword Beach near Ouistreham, one of the five battles zones on Normandy's coastline on 6 June 1944. Among those attending will be US president Barack Obama and French president Francois Hollande, who will deliver speeches, as well as Russian president Vladimir Putin, Australian prime minister Tony Abbott and the Queen.
The ceremony is set to be the pinnacle of anniversary events and will include a re-enactment of the landings, which were the start of the invasion of Nazi-occupied Europe.
There are hopes that today's ceremony will bring a thaw in the Ukraine crisis, as Ukraine's new president Petro Poroshenko is expected to attend the ceremony alongside Russia's Putin.
A vigil at the Pegasus Bridge took place at midnight, commemorating the first assault of the D-Day invasion when Allied soldiers marked the start of the fighting 70 years ago.
At 12.16am on 6 June 1944, six Horsa gliders with 181 men from the Glider Pilot Regiment and the 2nd Battalion, Oxfordshire and Buckinghamshire Light Infantry, landed to capture the bridge and another nearby. The move allowed soldiers landing on the Normandy beaches to move inland and reinforce their airbourne colleagues.
On Thursday, the Prince of Wales laid a wreath where one of the gliders landed, before greeting veterans of the Glider Pilot Regiment and their families, with the Duchess of Cornwall.
At Sword Beach, where 156,000 Allied troops came ashore to turn the tide of World War II, presidents Hollande and Obama will deliver speeches. As reported by Sky News, a flypast and a 21-gun salute will also take place.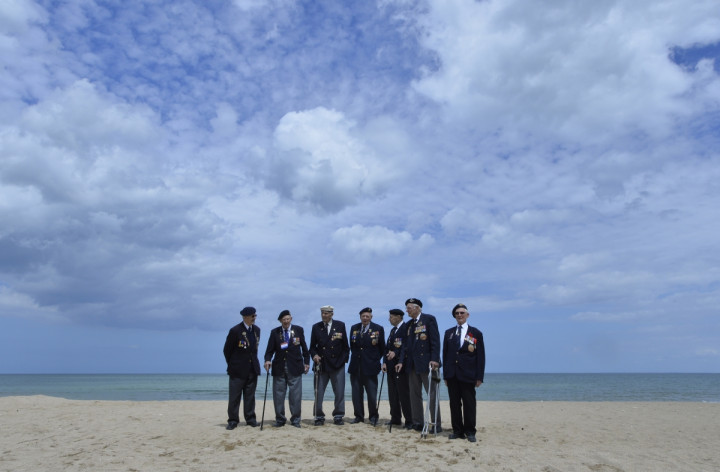 Other events are also taking place and more than 300 troops parachuted into Ranville, the first village to be liberated on D-Day.
Hundreds of veterans in their 80s and 90s have made the pilgrimage to commemorate the anniversary. Speaking to the BBC, Cpl Bill Bryant of the Royal Marines, recalled that "all hell was being let loose" as he landed on the beach in 1944.
Adding that returning to the site was emotional, he said the memorial had brought back "too many memories".
As the main international D-Day ceremony, the event remembers an operation described by Winston Churchill as "undoubtedly the most complicated and difficult that has ever taken place".