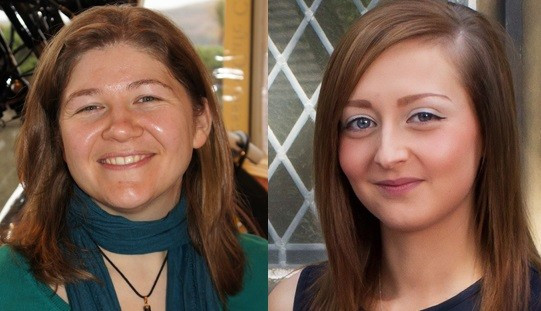 The families of the two policewomen killed in a gun and grenade attack in Manchester have spoken of their relief that he will spend the rest of his life in prison.
Dale Cregan, 30, was sentenced to life in prison with no chance of parole for the murders of Fiona Bone and Nicola Hughes in Hattersley, Greater Manchester, in September 2012, as well as the murders of father and son David and Mark Short.
He was sentenced with five other defendants.
After sentencing, the families of the murdered officers spoke of their grief. "Not a day goes by" without thinking of the victims, they said.
The father of Nicola Hughes said the family was "ripped apart" by her death. Bryn Hughes said: "We can only imagine what thought and feelings in those few seconds it took for this person to pull the trigger and for Nicola to draw her last breath.
"Our lives have been shattered and will never be the same again.
"To have a child taken away from you in such a cruel and meaningless way is without doubt the worse thing any parent can imagine.
"The amount of people affected by Nicola's death is a measure of how popular and loved she was by her family, friends and colleagues alike.
"Thankfully, as a result of the whole life tariff imposed by the court, this person will never experience freedom again.
"Our lives will never be the same again as a result of the loss of Nicola, and today sees another part of this nightmare draw to a close."
Her mother, Sue Hughes, added: "He chose on that day to murder our daughter and leave our lives devastated, a life barely worth living without her.
"Now the trial has concluded, he will return to his cell to live the rest of his natural life.
"We, however, will live with what he did every single hour of every single day for the rest of our lives."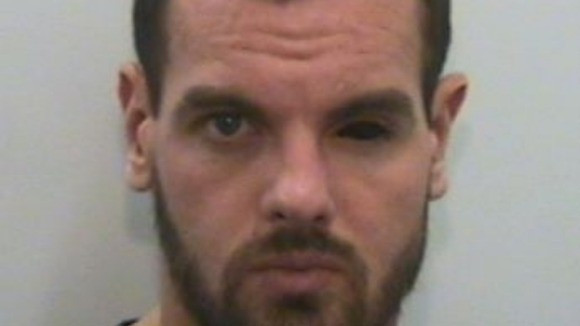 Paul Bone, father of Fiona, said: "We have gathered strength from the huge support the public and police have shown us around the world. Fiona's death has touched so many, and we thank all those who have given their time, effort and money for the memorial at Hyde police station.
"My family and I are still coming to terms with our loss. Not a day goes by without us thinking of Fiona.
"I'm told it gets easier with time, but at this moment in time, every Tuesday lunchtime is difficult as that is when our lives were changed forever.
"Yes, we have regrets that Fiona was taken from us but we have no regrets that she wasa police officer and we are extremely proud of her life and achievements."
Scourge on our society
The Divisional Commander of Tameside Police, Chief Supt Nick Adderley, said: "Often criminals live with the misconception they somehow own turf, territory and people, believing they bring their own rule of law, but quite the opposite is true. Since the events of last year, the community has become fitter, stronger, more unified and more determined than ever to stand against those who tear good people and families apart."
Tony Lloyd, Greater Manchester Police and Crime Commissioner, said: "This case cast a long, dark shadow across Greater Manchester but the fact that these men have been convicted should send out a clear message of hope that people who think they are hard men will be hunted down and brought to book. They set a terrible example in the communities they attempt to control."
Chief Constable Sir Peter Fahy said: "All four of these murders were planned assassinations, meticulously calculated by their perpetrators.
"Those responsible for the murders of Fiona, Nicola, Mark and David Short are established criminals who are a scourge on our society."
Anthony Wilkinson, 34, of Beswick, previously pleaded guilty during the trial to murdering David Short and possessing a firearm with intent to endanger life. He was sentenced to life in prison, minimum term of 35 years. Jermaine Ward, 24, was found guilty of the same murder during the trial and sentenced to life with a minimum of 33 years.
Luke Livesey, 28, from Hattersley, and Damian Gorman, 38, were found guilty of the murder of Mark Short and the attempted murder of three others at the Droylesden pub. They were each sentenced to life minimum term of 33 years.
Mohammed Imran Ali, from Chadderton, was found guilty of assisting an offender and sentenced to seven years in prison.