Dale Vince and Kathleen Wyatt divorce settlement: 'Frightening prospect' for wealthy businessmen
The Dale Vince and Kathleen Wyatt divorce settlement saga is a "frightening prospect" for wealthy UK businessmen who could lose a chunk of their fortune in similar cases, a family lawyer has said.
Wyatt won the right at the Supreme Court to seek money from Ecotricity boss and former New-Age traveller Dale Vince, more than 30 years after the couple split and 23 years since they formally divorced in 1992.
The couple survived mainly on benefits until after their separation when Vince amassed a £57m ($84m) fortune as the sole shareholder of green energy company Ecotricity.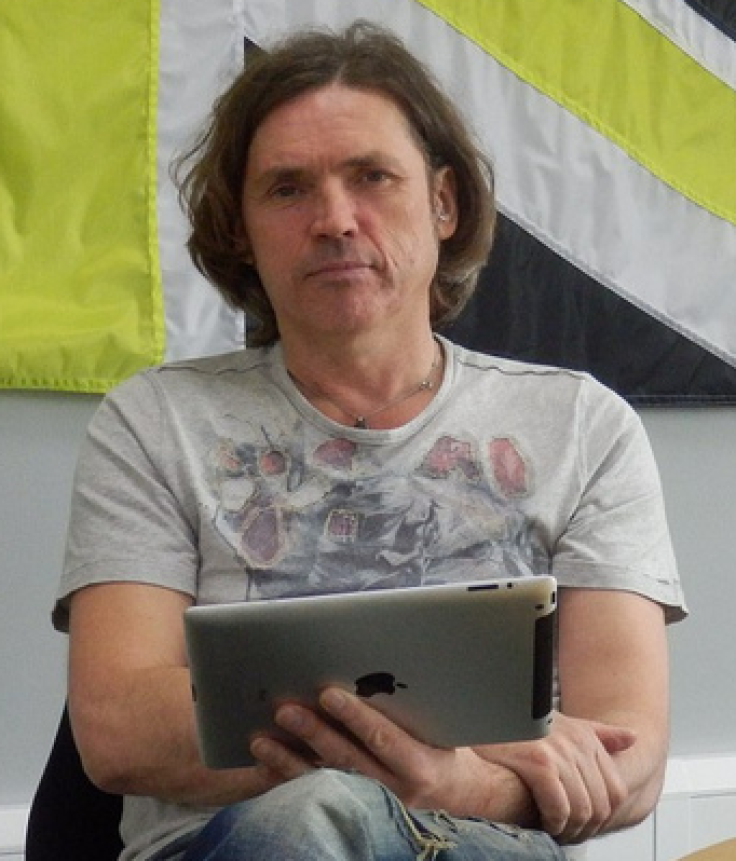 Dale Vince earned his fortune after he and Kathleen Wyatt divorced
Wikicommons/Amr.rs
Wyatt, 55, who has been living in an ex-council home in Monmouth, Wales, claims she is entitled to £1.9m – £550,000 plus a £1.35m living allowance.
After Justice of the Supreme Court Lord Wilson said there was prospect of a "comparatively modest success" for Wyatt, family lawyer Charmaine Hast, of London-based Wedlake Bell, told IBTimes UK the case could be a warning for other wealthy businessmen.
"It is indeed a frightening prospect when one severs the ties of matrimonial 'bliss' and a decree absolute is granted confirming that one is free to remarry, to then be faced with the prospect of having a former wife pursuing a financial claim in respect of a divorce, which dates back many years," Hast said. "Even more frightening if there is more than one former wife."
During the Supreme Court hearing on 11 March, Lord Wilson recounted how Wyatt and Vince's relationship ended in 1984 after just two years.
The pair and their children then lived a nomadic existence, with Vince later driving to Spain with a new partner in a 30-year-old fire engine, before their divorce was finalised in 1992.
It was not until 1996 when, with the help of a bank loan, he set up a wind turbine in Nympsfield, in the Cotswolds, paving the way for his energy empire and, Vince argues, Wyatt's claim.
"The question has to be asked as to how marital cohabitation that subsisted for just over two years can have created an uncertain shadow over the life of Mr Vince for approximately 31 years," added Hast. "Was this a case of ignorance or was it a case of him hoping or gambling on Ms Wyatt never knocking on his door?"
Wyatt claims Vince, described in court as a "brilliant success" and "clearly a remarkable man", never made payments to her for the support of Dane, the couple's son, and Emily, a daughter by a different father. He contends he made occasional payments of up to £200 and that he gave her second-hand cars.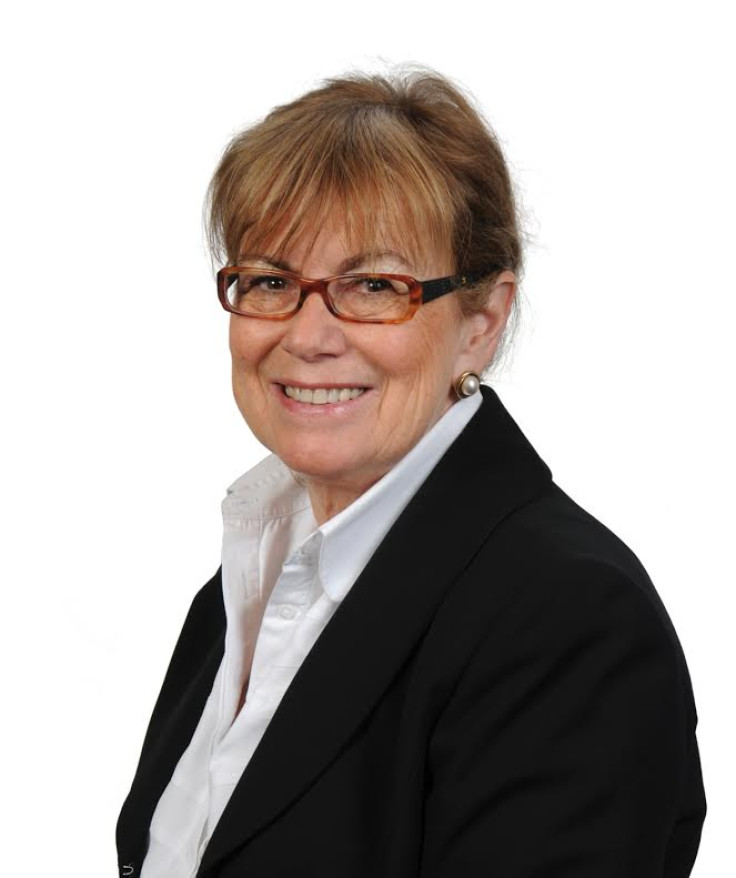 Charmaine Hast, head of family department at London-based Wedlake Bell
Wedlake Bell
In her evidence, Wyatt said she did not pursue payouts from Vince because she did not know how wealthy he had become, assuming "there was no point" because he was still penniless.
Lord Wilson concluded she faced "formidable difficulties" winning money, a judgment Hast agrees with.
"This judgment does not examine the prospect of success for Ms Wyatt's financial claim. She still has the difficulty of persuading a lower court that a financial order should be made in her favour.
"The court will take into account all factors including the short duration of the marriage, the long delay and whether her financial needs were generated by her relationship with Mr Vince.
"She will no doubt advocate that she has made a greater contribution towards the bringing up of the children [the daughter born of her previous relationship being considered as a child of the family] than Mr Vince.
"I would imagine that her claim generally will be negotiated or ordered in a sum substantially less than the £1.9m she seeks, but only time will tell."
And in a warning to respondents like Vince, Hast suggested it could prove less costly to settle matters outside of court.
"The apercu is to not be 'penny wise and pound foolish' and to ensure the more expensive and time consuming part of this experience is attended to expeditiously and inexpensively," Hast said.
"Those in the corporate world should remember that the court has the ultimate jurisdiction to decide matters if the parties are not prepared to do so and a former spouse's vast wealth will not be inconsequential in the court's mind when dealing with the issues of fairness."
© Copyright IBTimes 2023. All rights reserved.