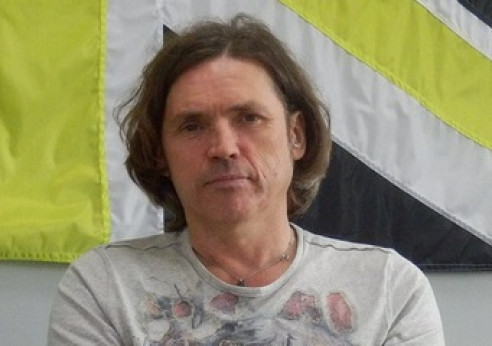 A British court has granted a woman a payout from her ex-husband, twenty years after they were divorced.
Kathleen Wyatt, 55, lodged a claim for £1.9m "financial remedy" in 2011 from Dale Vince, after learning that he became a millionaire ten years after they split up.
Deputy High Court judge Nicholas Francis sanctioned the claim in 2012, but his decision was overturned by three appeal judges in 2013.
After a judge in the Family Division of the High Court assessed the claim, the Supreme Court justices have now ruled it should go ahead. Justice Lord Wilson, said Ms Wyatt's claim was "legally recognisable" and not an "abuse of process".
Delivering the ruling, Lord Wilson said the court must have regard "to the contribution of each party to the welfare of the family, including by looking after the home or caring for the family". He added that Ms Wyatt had raised her son through "16 years of real hardship" and that Mr Vince had provided "minimal support" for his son.
Lord Wilson said £1.9m was "out of the question", but there was a "real prospect" Ms Wyatt would get a "comparatively modest award".
In a statement, Mr Vince reacted to the controversial decision saying: "I'm disappointed that the Supreme Court has decided not to bring this case to an end now, over 30 years since the relationship ended.
"We both moved on and started families of our own... it's been so long that there are no records, no court has kept anything, and it's hard to defend yourself in such circumstances - indeed the delay itself has enabled the claim, because there is no paperwork in existence.
"I feel that we all have a right to move on, and not be looking over our shoulders. This could signal open season for people who had brief relationships a quarter of a century ago... it's mad in my opinion."
The couple met when they were students and married in 1981 and had a son, Dane. During their early 20s, they lived a New Age traveller lifestyle. They separated in the mid-1980s and divorced in 1992.
Mr Vince went onto become a green energy tycoon after launching a company called Ecotricity, which is now said to be worth more than £57m. He is now worth an estimated £107m and has an OBE.
While the court decision has been met with incredulity on social media, Ms Wyatt said after the hearing: "It's an important judgment."