Estate sales have become a common way for people to dispose of a family member's possessions after they die or move to assisted living. Over the course of a year, photographer Norm Diamond visited countless estate sales in Dallas, Texas, photographing belongings that evoke sadness, humour, and ironic commentary on American cultural history. His images have been collated into Diamond's first monograph 'What is Left Behind – Stories from Estate Sales' (Daylight Books, 16 May 2017).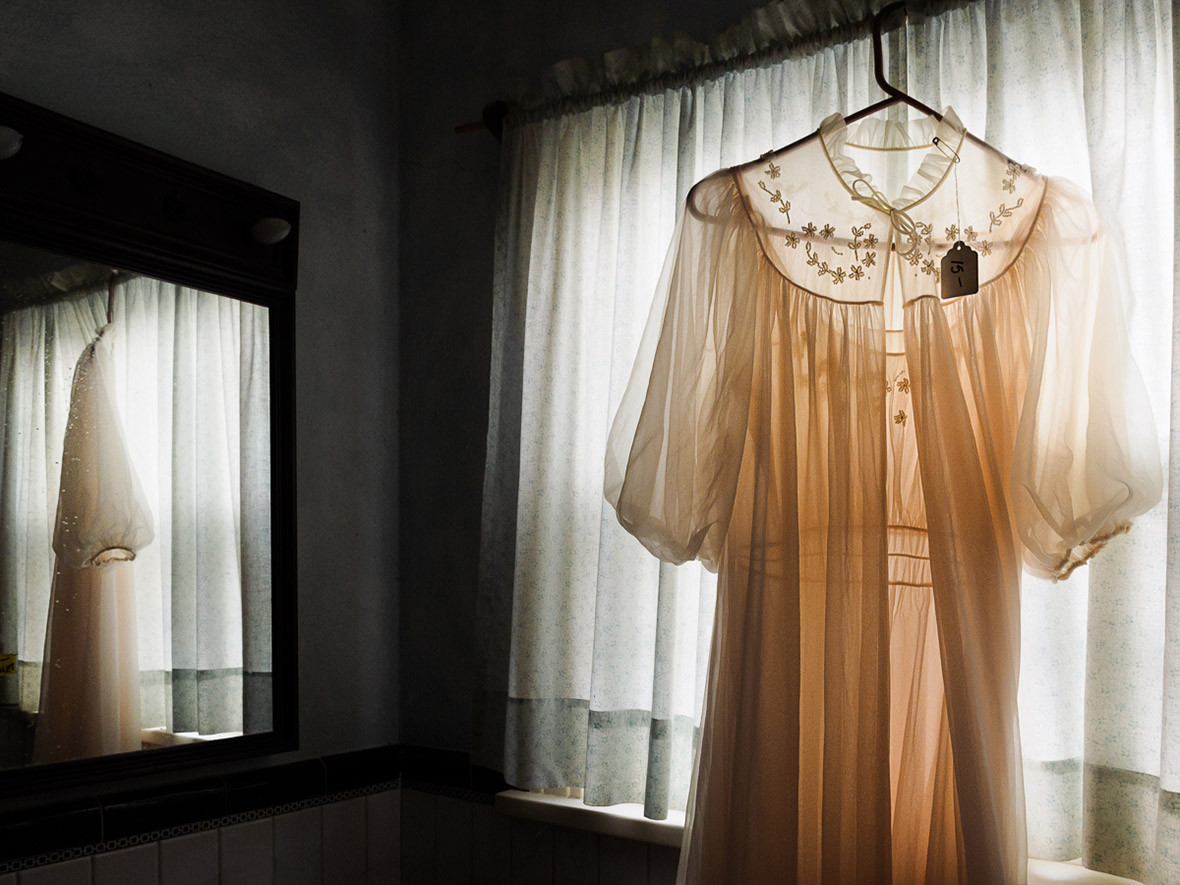 The objects that Diamond came across give off a poignant sense of reality, revealing clues about otherwise unknowable people while defying conventional expectations. The objects include an old copy of the Dallas Morning News with the headline Thousands Pay Homage to Martyred President – referencing the assassination of JFK – a complete collection of Playboy magazines and a Marilyn Monroe jigsaw puzzle. All items take on a life of their own, both in Diamonds photos and in the idea that they will now move on to new owners.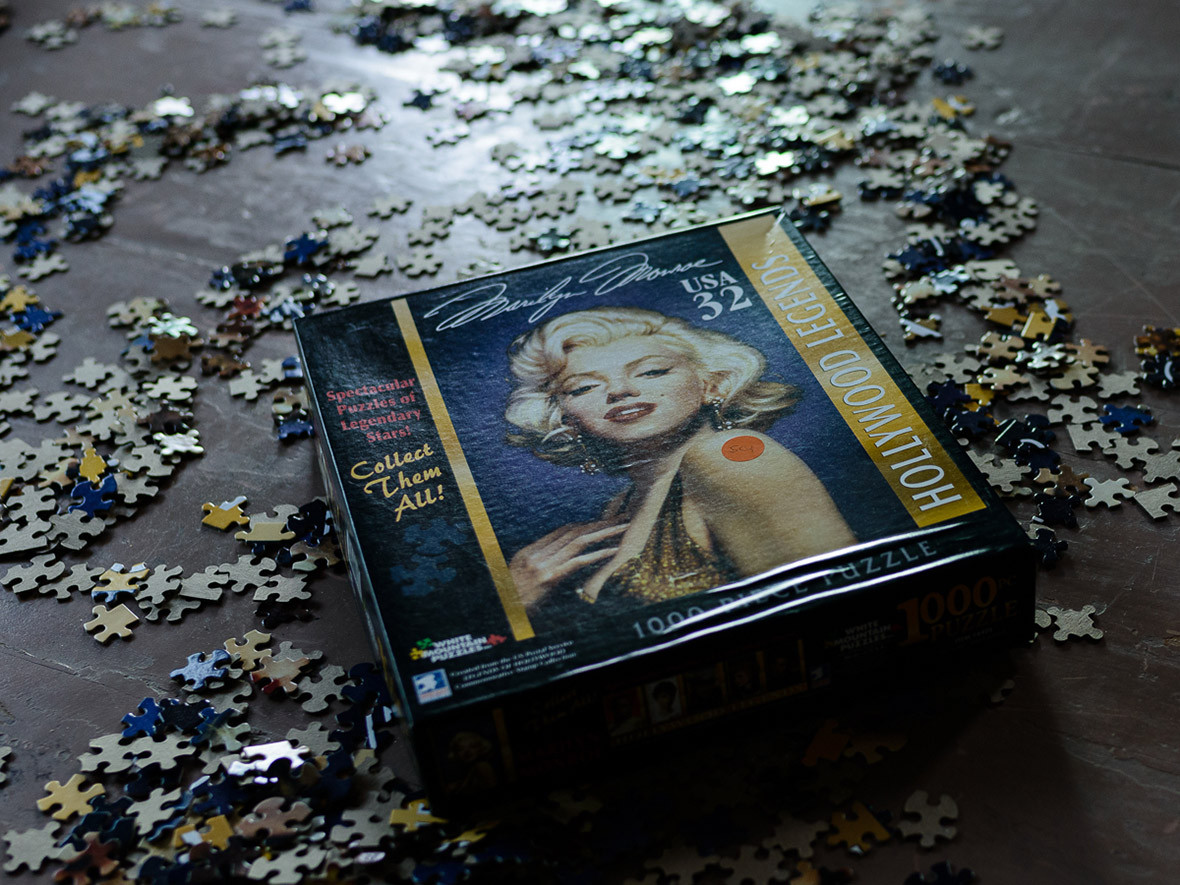 "The complexity of a person's life cannot be truly understood from their possessions alone, and Diamond makes no claims to such an understanding. Instead, he gravitates to scenes of sadness, humour, banality and absurdity to present broader ideas of what it means to be human. These unusual scenes, punctuated by price tags, signs, and awkward displays, remind us that when a life comes to an end, it does so with loose ends left untidy." – Kat Kiernan, Founder and Editor-in-Chief of Don't Take Pictures.
'What is Left Behind – Stories from Estate Sales' will be on sale on the Daylight Books booth at AIPAD The Photography Show in New York from 30 March - 2 April. Norm Diamond will be signing books on 31 March from 3-4pm.