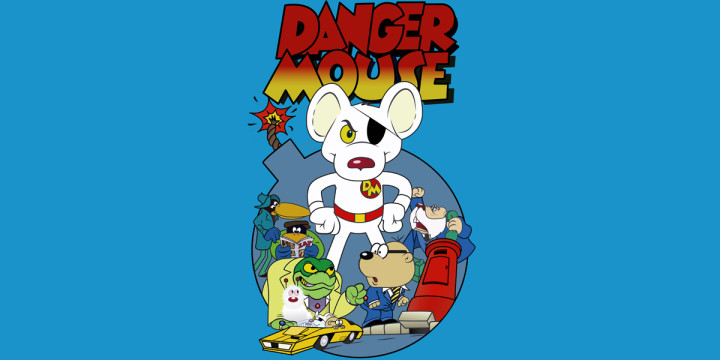 Classic British cartoon Danger Mouse is returning to the small screen.
Both Danger Mouse and his sidekick Penfold will return for me secret agent antics on CBBC in 2015.
Head of CBBC Cheryl Taylor said of the announcement: "Danger Mouse is the last word in debonair and delightfully eccentric heroics," adding, "CBBC is thrilled to be kick-starting their adventures afresh."
Show producers Freemantle revealed that Danger Mouse's iconic eye patch would be upgraded for the 21st century. In a statement the company said the "I-patch" (I see what you did there) would made of "state-of-the-art wizardry".
Taylor added that the new show would "win over a whole new generation of fans".
Danger Mouse originally ran from 1981 to 1992 with Only Fools and Horses star David Jason providing the voice of the titular rodent, and Terry Scott as Penfold.
Each ten minute episode pitted Danger Mouse against a host of villains including Baron Silas Greenback, Stiletto, Dr Augustus P. Crumhorn III and Count Duckula, some of whom are expected to return for the new series, alongside new villains.
Fremantle's Rick Glankler said: "The thrills, spills and comedy of this landmark international animated series are all still here but this rebooted version will be brought up-to-date for today's tech-savvy and content-hungry kids.
"In this new 21st-Century version the laughs are set to be even louder as the world's smallest secret agent faces mightier missions, voracious villains and knee-trembling threats."