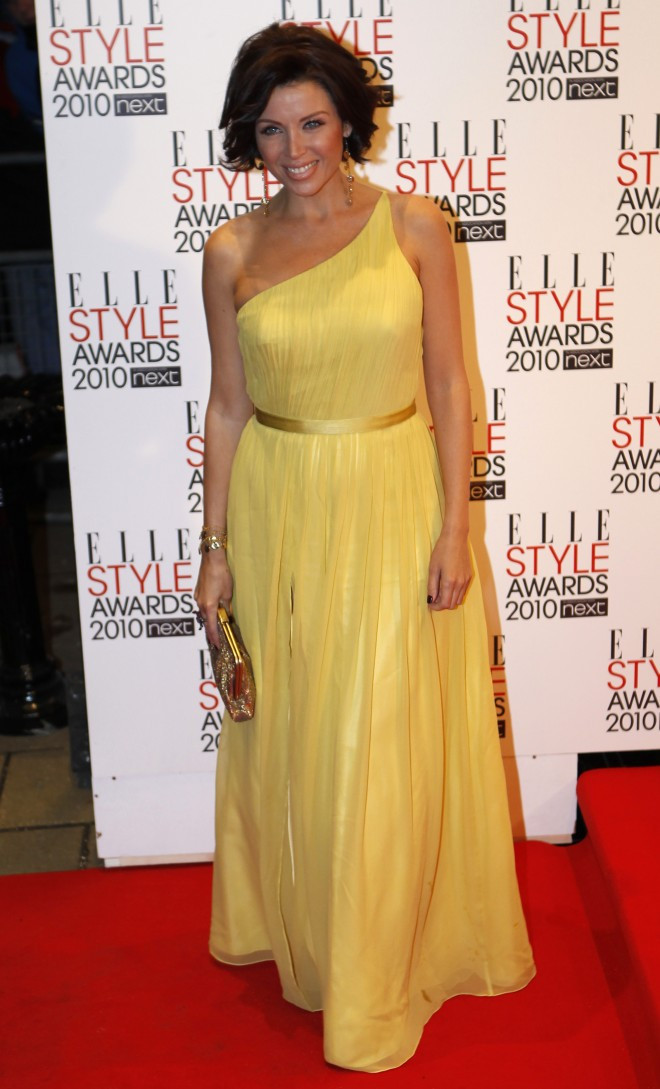 Australian Singer and actress Dannii Minogue has confirmed that she has split from her partner sportsman-turned model Kris Smith after being together for four years.
The former X-factor judge and Kris took to Twitter to announce their separation.
Dannii tweeted: "It brings me great sadness to tell you that Kris & I have separated. We still care for each other & ask for privacy at this difficult time, in particular for our son Ethan who remains our number one priority."
Kris smith also tweeted: "Dannii and I have a deep mutual love and respect for each other and although things have not worked out we have a gorgeous son together that we both love and implore everyone to respect our privacy at this challenging time."
There were reports suggesting that rumours of infidelity on Smith's part resulted in months of tension between the pair.
A friend of Dannii told the Sun: "She is utterly distraught that her dreams have come crashing down around her."
The pal added: "They used to talk about marriage and the future but recently it was all just bad vibes and blazing rows.
"Dannii fought really hard to keep the family together for the sake of Ethan but her efforts haven't worked."
The pal also said that Dannii had to turn down X Factor and leave the UK as she wanted to build her family in Australia, where Kris was working.
"He gave her all this rubbish about her being 'the one'."
The couple began dating in 2008 after they met in a nightclub in Ibiza. They have has a 21-month-old son, Ethan.