This is the moment one of Britain's worst-ever paedophiles gets the knock on the door he had been dreading.
Cambridge University graduate Matthew Falder, 29, prowled the internet anonymously, blackmailing scores of children and adults into committing obscene acts on camera.
He then shared the footage, which included incestual child rape, on dark web "hurtcore" sites, dedicated to paedophile, rape and humiliation videos.
"What have I done... What am I supposed to have done?" he says revealingly, as police swooped on his bedroom in Birmingham – the nerve centre of his depraved operation.
He has been jailed for 32 years at Birmingham Crown Court after pleading guilty to 137 charges. Another 51 charges remain on file.
The 29-year-old geophysicist posed as a struggling female artist on Gumtree, asking teenagers and adults to send him naked pictures of themselves for money.
Once he had obtained these photos, he threatened to send them to his victims' loved ones, workplaces and schools, blackmailing them into performing ever more obscene acts.
A few of his victims were brave enough to approach the police prompting an investigation by the National Crime Agency (NCA).
But computer whizz Falder had carefully hidden behind around 70 almost impenetrable online identities. His user names on illicit dark websites included "evilmind" and "666devil".
He made teenage girls eat dog food naked, lick toilet seats and write 'I am a sl*t' in lipstick on their bodies. But perhaps his most sinister act was blackmailing a father into raping his two-year-old son.
"It is a tale of ever-increasing depravity," said Judge Philip Parker at sentencing. "The effects on the girls, women and men were devastating.
"The damage is ongoing for these individuals. It will never end. Time and again people begged you to stop. Time and again you ramped up the pressure," he added.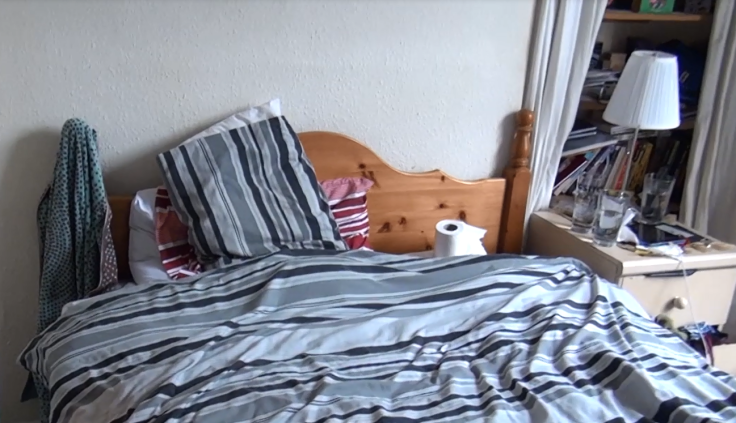 In an email to a 15-year-old girl, Falder wrote: "I wanted to offer you two choices.
"A) You take some more photos for me... slightly different from before.
"B) I get upset, and instead of sending money, I send printouts of all the pictures you have done to your address, at many points in the future (in envelopes that your mother is likely to open)."
Falder boasted that he would never be caught and believed he was always one step ahead of law enforcement. However, after a long and arduous investigation, NCA experts were able to crack his identity.
The agency released footage of the moment officers swooped on his sadistic lair after he was sentenced on 19 February.
Matt Sutton, NCA senior investigating officer, said: "In more than 30 years of law enforcement I've never come across an offender whose sole motivation was to inflict such profound anguish and pain. Matthew Falder revelled in it.
"I've also never known such an extremely complex investigation with an offender who was technologically savvy and able to stay hidden in the darkest recesses of the dark web.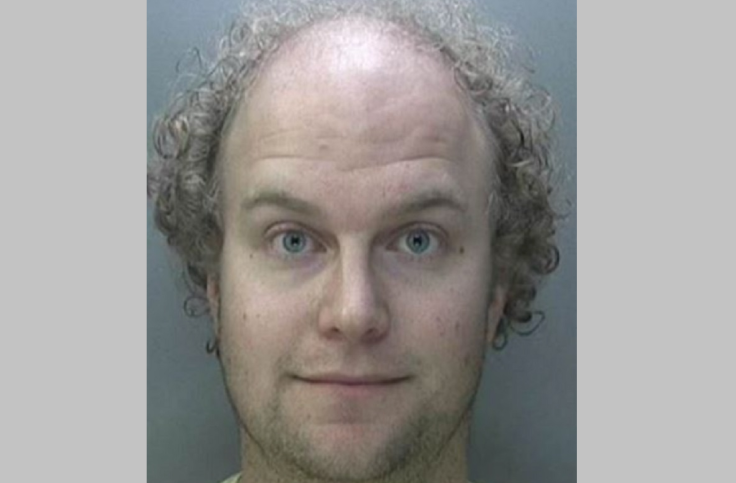 "This investigation represents a watershed moment," Sutton continued. "Falder is not alone so we will continue to develop and deliver our capabilities nationally for the whole law enforcement system to stop offenders like him from wrecking innocent lives.
"I commend the victims for their bravery and I urge anyone who is being abused online to report it. There is help available."