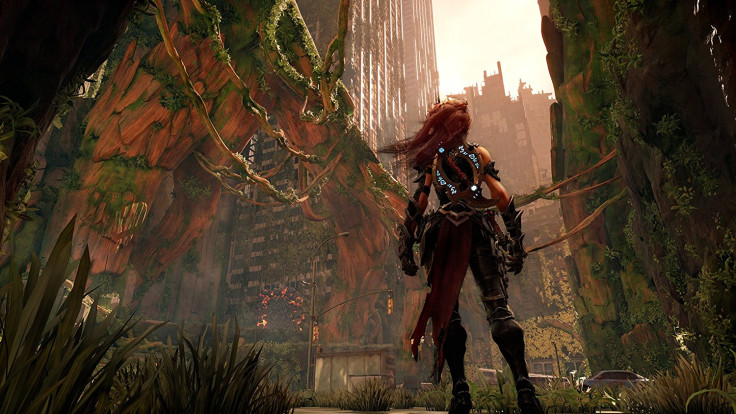 Darksiders 3, the anticipated sequel to 2010's cult action RPG, has been announced for PS4, Xbox One and PC. The official announcement followed a leak from Amazon which revealed the first story details and screenshots.
IGN was meant to exclusively reveal the game as part of its IGN First series, but they had to settle for revealing the first trailer instead. More will be revealed about the game on IGN throughout May.
The game stars a new protagonist, called Fury, who is a sister of the Four Horsemen of the Apocalypse, two of which starred in the previous Darksiders games. Set during the events of Darksiders 2, the game will see Fury hunt down embodiments of the Seven Deadly Sins.
This will mean personified versions of lust, gluttony, greed, sloth, wrath, envy and pride.
A third Darksiders game was on of the cards at original developer Vigil Games but both suffered as a consequence of publisher THQ's demise in 2012. Vigil was shut down and the company's assets were sold off, with Nordic Games the eventual buyers of the Darksiders IP.
This, naturally, put a sequel on the backburner.
When Vigil Games was shuttered, the team didn't disperse but persisted. Many of the staff formed Gunfire Games in 2014, and it's this team that Nordic Games - now THQ Nordic - sought to develop Darksiders 3 after their work on the Darksiders 2 remaster that released in 2015.
So while it may have taken five years, the series is alive and well and once again being developed by the team that knows it best.
The trailer for Darksiders 3 is embedded below. It focuses on introducing Fury, and shows her brother War - protagonist of the original game.
No release date was announced, but a vague 2018 release window was revealed.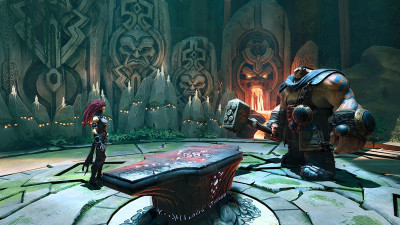 For all the latest video game news follow us on Twitter @IBTGamesUK.