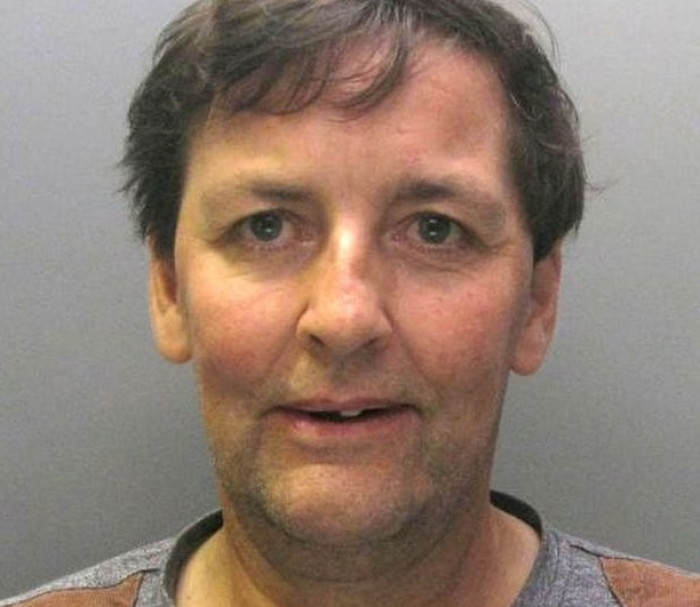 A man from Darlington has become the fourth person in his family to be jailed for child abuse after being convicted of a string of sex offences. Derek Smith, 50, was found guilty of two indecent assaults, four rapes, two sexual assaults, two charges of sexual activity with a child and one other serious sexual offence against two boys following a trial at Teeside crown court.
He was sentenced to 16 years in jail for the offences, of which date back to the 1980s. The court heard how Smith will probably die in prison as a result of his failing liver.
It has also emerged three other members of his family have also been convicted for child sex crimes. Upon sentencing, Judge Sean Morris called the four men a "dysfunctional family with no boundaries".
The court heard how Smith's father, George Smith Snr, 79, had was sentenced to eight years in 2013 for sexually abusing two girls in 2010. His brother, George Smith Jnr, was jailed for four years in March for the attempted rape and three indecent assaults against a girl in the 1970s.
A fourth member of the family, Mark Smith, 20, is also currently serving a seven-year sentence for raping and sexually assaulting boys.
Judge Morris said: "It is right to say you are the fourth member of this family to have been convicted of sex offences and it's quite apparent to me that this was a dysfunctional extended family where sexual boundaries didn't exist.
"You are a man with severe illness, and the likelihood is that your life expectancy is reasonably short. The sentence I pass will mean that you will probably never come out, therefore, whether I reduce it or not for that is academic baring in mind there is a 40% chance you will not see out two years."