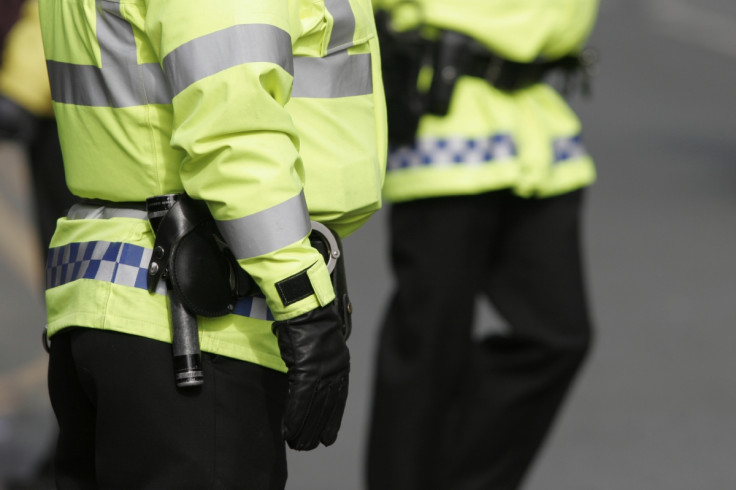 A police investigation has been launched after a severed human head was found at a quarry in Cambridgeshire. The gruesome discovery was made by workers at the quarry near Ely on 16 May.
Police confirmed it was a head, not a skull, and have called in the Major Crime Unit to help investigate. Police have not yet established how long the remains have been at the Block Fen Drove nor whether they are male or female.
Detective Inspector Jerry Waite, from the Beds, Cambs and Herts Major Crime Unit (MCU), said: "We are conducting enquiries both locally and across the county borders, and would urge anyone with information about the finding to contact us.
At this stage we do not know if the head is male or female, however we have got officers carrying out searches at a site in Mill Road, Sharnbrook, Bedfordshire, as we believe this is where the remains may have come from."