Former Manchester United midfielder Pat Crerand believes compatriot Darren Fletcher's Old Trafford career is over. Crerand, who was an integral part of Sir Matt Busby's 1968 European Cup-winning side, claims the 29-year-old has played his final game for the Premier League champions.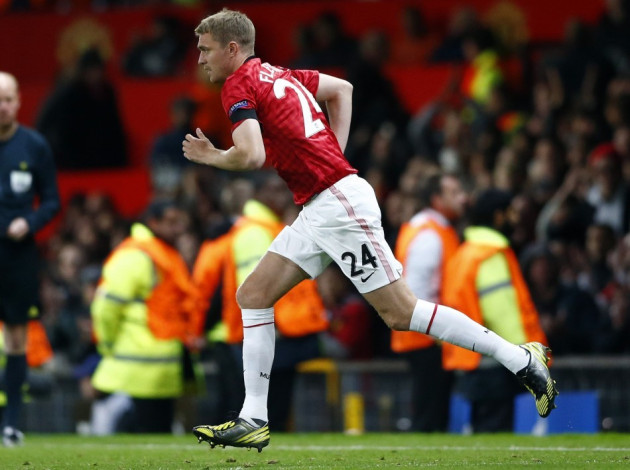 Fletcher has made only three Premier League appearances this season, as he continues his fight against an ulcerative colitis condition. The Scot had an operation earlier this year and was ruled out for the rest of the season. He has not played in United's first team, over a sustained period of time, since the 2010/11 season, when he made 26 league appearances, scored twice and set up six goals.
"I love Darren Fletcher and I hate to say this, but I wouldn't expect to see him playing again for Manchester United. It's a dreadful thing to say and I hope I'm totally wrong, but I don't think I'm going to be wrong. He's not been heard of, he's not played anywhere, he's not done anything and I think it would be a miracle if he did come back," Crerand said.
There is some good news though. The Sun reported late in March that Fletcher has resumed light training. The midfielder is still unavailable for the rest of the season but if true, then he could spend the rest of this campaign and the summer getting fit for the next season.
Ferguson Compares Suarez Ban to Cantona Incident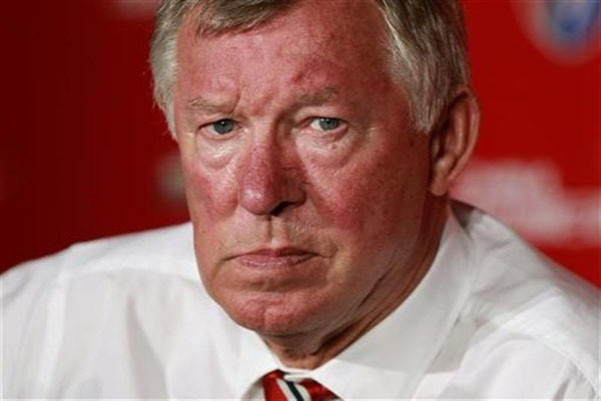 Meanwhile, Sir Alex Ferguson has compared the ban imposed by the FA on Liverpool's Luis Suarez to that handed to former United star Eric Cantona. The former French international recieved a nine-month suspension, in 1995, for kicking a Crystal Palace fan. In contrast, Suarez has been handed a 10-match ban, for biting Chelsea defender Branislav Ivanovic.
"I think back to Cantona and I have to say that a nine-month ban doesn't equate to a 10-match, does it? I can understand how Liverpool are aggrieved at it, I must say that. I keep going back to [Cantona] - the FA done us that day, we would never allow that to happen now," Ferguson explained.
"I would never have listened to them in the first place saying that if 'you make your punishment we'll be happy'. We did that, gave him a four-month ban and then they turned round two or three days [later, and said]: 'Right, we're charging him.' We would never allow that to happen again at this club," he added.