Darth Vader role in Star Wars Rogue One: 'He's going to loom large' says Lucasfilm president
James Earl Jones will return to voice Darth Vader in the film.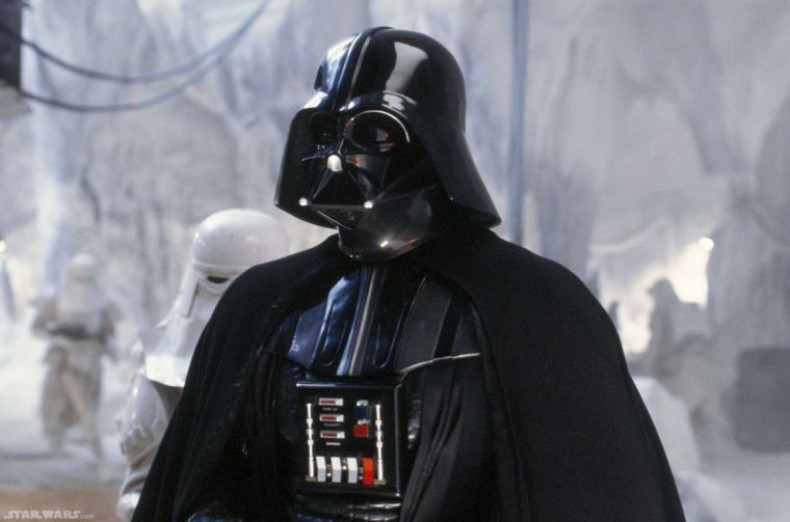 After speculation and rumours about Darth Vader's presence in Rogue One: A Star Wars Story, Lucasfilm has confirmed that James Earl Jones will return to voice the Sith lord in the upcoming Star Wars spin-off movie.
Lucasfilm president Kathleen Kennedy told Entertainment Weekly, "He [Darth Vader] will be in the movie sparingly. But at a key, strategic moment, he's going to loom large."
Speaking about Vader's presence, director Gareth Edwards said, "Within the Rebellion, it's not commonly spoken about. Within the Empire, there is the culture of knowing of the existence of Darth Vader. There's definitely an underlying feeling that there is a power – a dark power – available to the Empire and that if you overstep your mark, you will suffer the consequences."
The main antagonist of the story is Director Orson Krennic (Ben Mendelsohn). He is described as an "ambitious Imperial officer with Machiavellian tendencies, who is eager to secure a place at the Emperor's side". Producer John Knoll said, "There is a lot of palace intrigue going on in the Empire, with people conspiring to move up the ranks and sabotaging each other. There's not a lot of loyalty there."
Krennic and Vader are barely allies, as Krennic is threatened by the Sith Lord. Lucasfilm's chief of story development Kiri Hart said, "Vader doesn't really play by the rules. He's present in the military structure, but he's not beholden to it. He's not accountable to anybody, really, except Palpatine."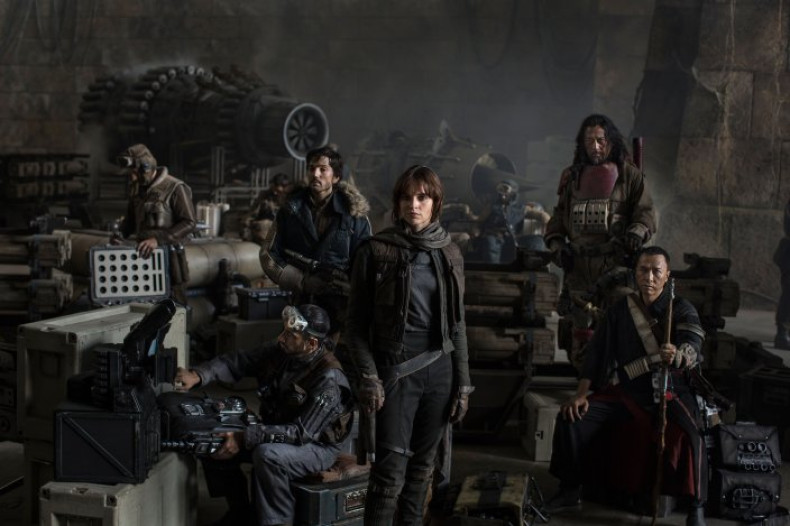 Rogue One tells the story of resistance fighters who have united to steal plans to the dreaded Death Star. Felicity Jones leads the cast as Jyn Erso alongside Mads Mikklesen who plays her father, Galen Erso.
Actor Diego Luna stars as Captain Cassian Andor with Donnie Yen as the blind spiritual warrior Chirrut Imwe and Jiang Wen as his heavily armoured best friend Baze Malbus. Alan Tudyk plays the droid K-2SO while Riz Ahmed takes on the character of the Rebel pilot Bodhi Rook. Forest Whitaker will play Saw Gerrera, who was first introduced in Star Wars: The Clone Wars.
The movie is set for release on 16 December, 2016.