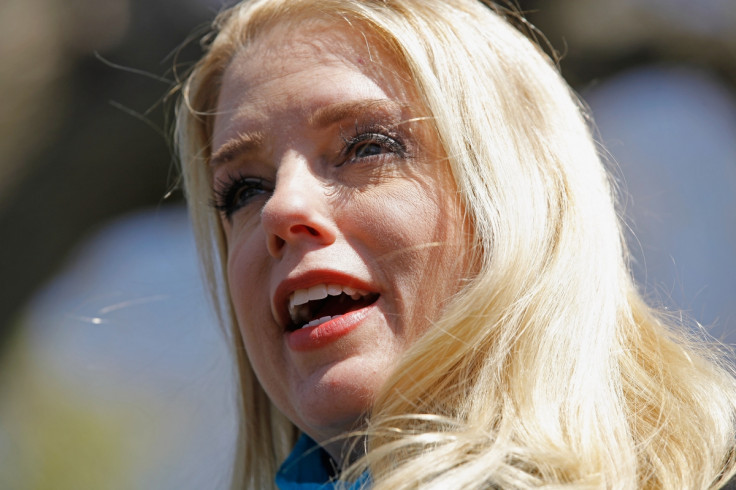 Almost 11,000 rape kits remain untested in Florida, statistics released by the state on 29 October revealed. Lack of funding around the US has led to backlogs of the sexual assault kits at law enforcement agencies nationwide.
The Florida Department of Law Enforcement revealed in a spreadsheet on its website that 10,900 kits from 262 agencies in the state have gone untested. Seven Florida law enforcement agencies did not report any data, The Associated Press revealed. According to the AP, the FDLE said the data released was preliminary and that agencies may update the information.
The agency is conducting a $300,000 study on the number of untested kits and is expected to present its findings to Florida's Legislature in January, the AP reported. Meanwhile, Attorney General Pam Bondi has requested more funding in the state's budget to test the kits. Kit processing can cost anywhere between $800 and $1,000 per kit.
According to WFTV, the FDLE called on law enforcement agencies in August to report how many rape kits they had not submitted for testing no matter how long ago the kits had been collected. FDLE Assistant Public Safety Commissioner Jennifer Pritt told the state appropriations subcommittee on criminal and civil justice that the number of untested kits is in addition to the 1,500 that were submitted to agency labs for testing in 2015.
"Each sex assault kit represents a person who endured a crime and consented to an extremely intrusive forensic examination," Pritt said. The assistant commissioner of public safety said that there were several reasons the kits have gone untested, including back logs, but she did not give any specifics, WFTV reported.
The AP reported that the FDLE spreadsheet noted that 7,168 kits "should have been submitted" but did not define why a kit should or should not be submitted. Some jurisdictions do not process rape kits in certain circumstances, including when a suspect confesses.
The FDLE reportedly has requested $35m to hire more DNA analysts and pay them competitive salaries, however Bondi noted that it is unclear how much the agency actually needed to hire the analysts and push through the backlog. On 3 November, Bondi issued a statement to say her office will continue working with law enforcement to clear the backlog. "We understand it will likely take a number of years to process these kits, and we look forward to reviewing FDLE's final assessment once it is completed."